Sometimes the truth can be surprising. And hard to believe.

​​​​​​​For instance, how about the fact that FIFTYEIGHT PRODUCTS has already been around since 1958?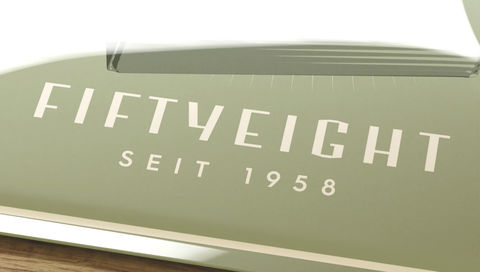 "Ah, so that's where the name 58 comes from," some readers may be quick to deduce. But then again, what about the fact that the company founders are still relatively young… and the business was officially founded in 1998?

So yes, the truth can be a bit surprising at times.

"What really happened?" would be a great question to ask here. As many of you know, we're always thinking of ways to make viable additions to our product portfolio. And we're ready to listen when we receive suggestions from the sizeable and international TASSEN fan community.

At the same time, we maintain a number of key traits that all our products need to meet: spread joy and good cheers, fulfill a meaningful purpose, be functional, offer a long lifespan and meet the highest quality standards. They also need to be manufactured under fair conditions and as close as possible to our headquarters in Frankfurt.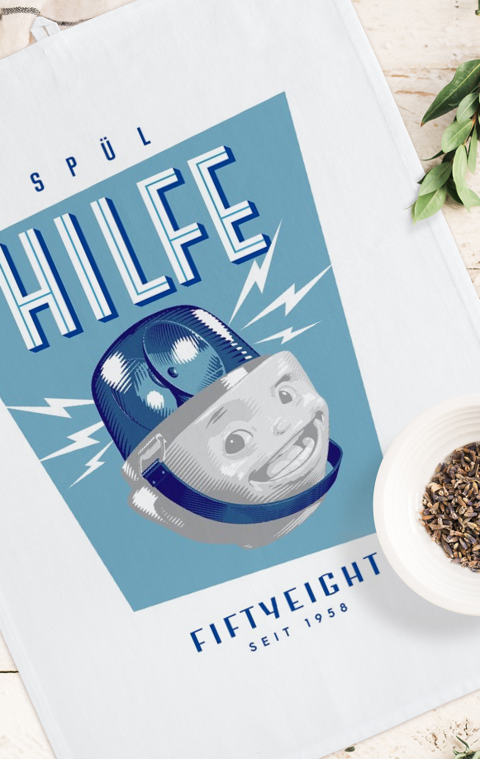 But let's get back to our story.

It all happened like this:
A while ago, we explored dish towels as a new category. And during numerous attempts to imprint our fine porcelain onto cotton cloth, there was some breakage with all the energy released in the process. We also created a rupture in the space-time continuum with a wormhole; a tunnel between two parallel universes within the multiverse.

​​​​​​​As it turned out, in that parallel universe our company had already been founded in 1958 and the VINTAGE EDITION was a natural part of the product line.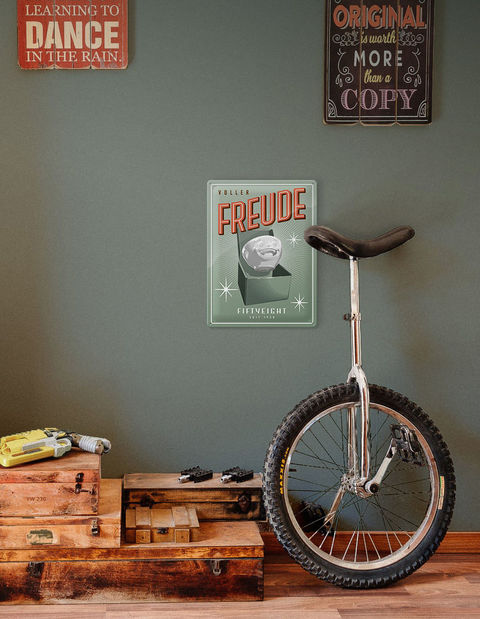 Dish towels and tin signs plus a number of other great items for the kitchen and table.

​​​​​​​All made by hand with lots of love and in a typical 1950s aesthetic. Expressive and with clear, functional lines and an artful signature style. It was an exciting journey into a world that is very similar to ours – but also entirely different.
And we managed to bring back some of the prettiest pieces for you.
Pretty crazy, but the development of our VINTAGE EDITION was like a déjà-vu. I constantly had the feeling of already having designed it all before.
Max Zimmermann, Co-Founder and CEO at FIFTYEIGHT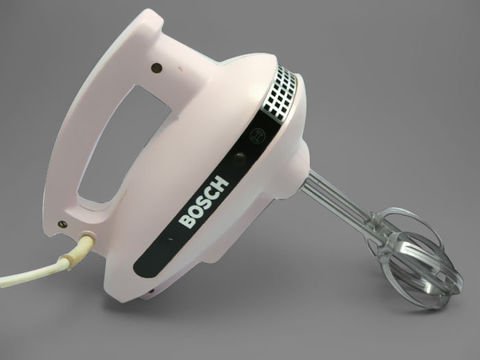 Much like leading designers from the 1950s, we took most of our inspiration from the desired functionality of these products. The principle of "form follows function" may stem from architecture, but it easily applies to the philosophy behind our products.

What may sound limiting and restrictive for designers at first, actually turns out to be rather simple: Just spend enough time with a subject in product development until you have both – a high degree of functionality and great design.

This also includes the final manufacturing process which looks a bit different in our world than in the world behind the wormhole.

​​​​​​​But then again, we're used to overcoming challenges and this proved no different.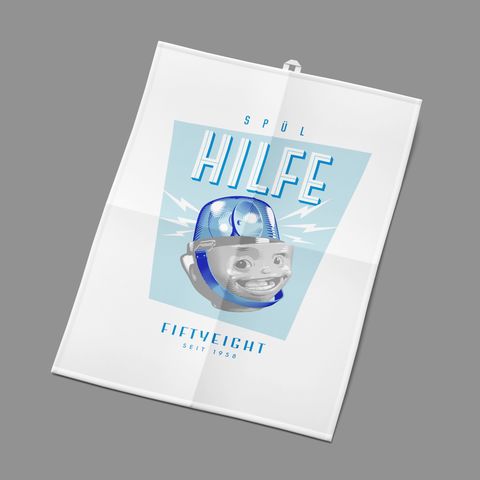 Let's take the new dish towels in the series as an example.

It's not as simple as just sending a design to an online printer that sends the finished towels within 24 hours.


Or just adding a vintage filter to existing designs. Plus, we couldn't draw on our expertise in 3D animation like we do for our porcelain products. When it comes to screen printing, the parameters revolve around color, resolution, and shading. These factors all affect the look and quality of the final product (and whether it looks like we intended).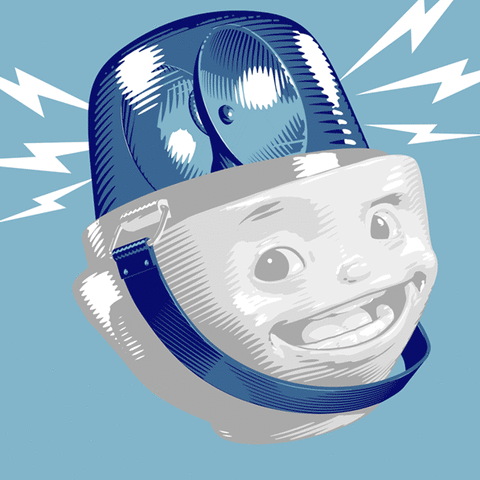 For this reason, we perfected our very own shader (a kind of 3D-filter) to create a special and authentic style for the VINTAGE EDITION.

​​​​​​​Equally important was the material we crafted the towels from: certified organic cotton offered all the right properties.

And that's only the dish towels. We implemented lots of suggestions and great ideas collected during our visit to the parallel universe. This is just the beginning and there's more to come in the near future.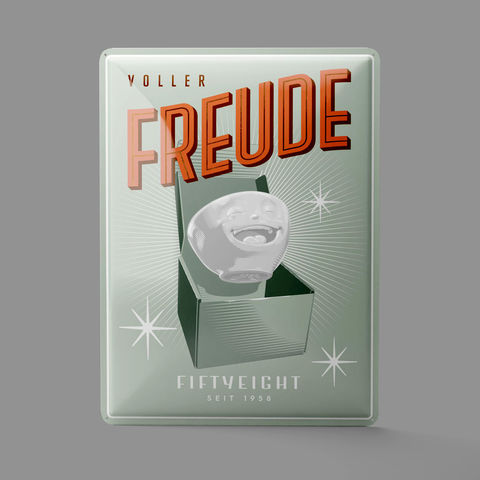 As of now, the tin signs in the VINTAGE EDITION are real beauties and already available in the stores of our retail partners (in this universe!).

​​​​​​​So have a look at this 'blast from the past'. We hope that you will enjoy the VINTAGE EDITION as much as we enjoyed making it!