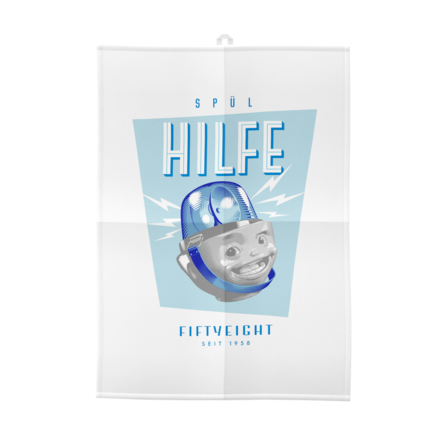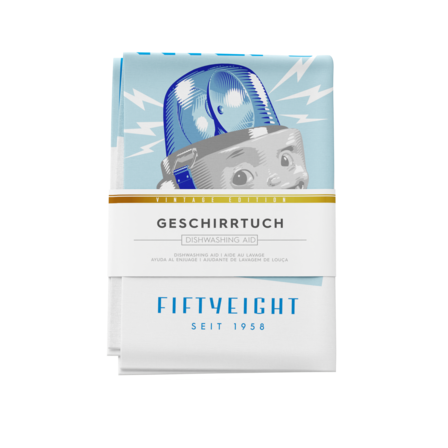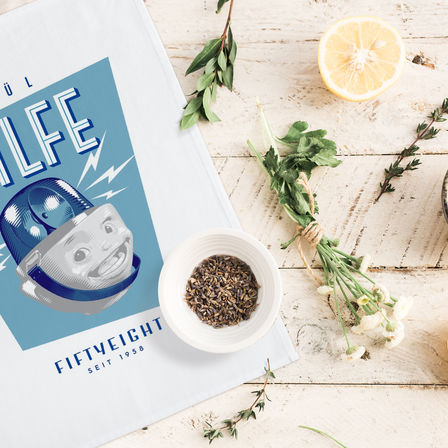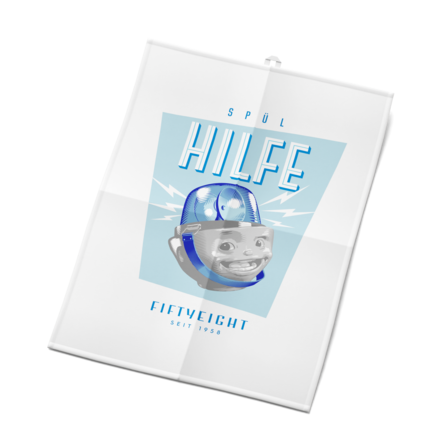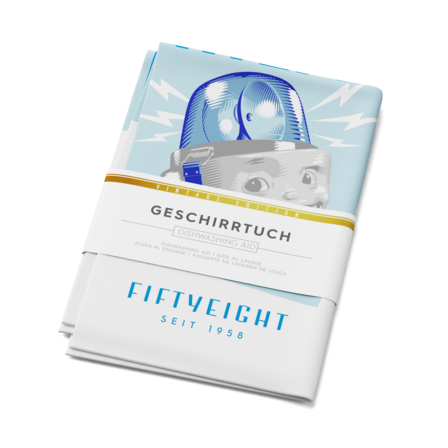 Dish towel - Dishwashing aid - better price!
VINTAGE EDITION
Who doesn't need a helping hand in the kitchen...
Our brand-new line of dish towels from organic cotton make a splash in the kitchen. The Dish Towel 'Dish Washing Aid' design in a retro look from our new Vintage Edition Line in the style 'since 1958'.

A special extra for little ones: The dishtowels also feature a paper craft kit that creates 3 bookmarks and 2 paper cups featuring fun TASSEN artwork.
Dish towel DISHWASHING AID
Size: 50 x 70 cm / 19.6 x 27.5 inch
Weight: ca. 70 g / 0.15 lbs
Including Craft surprise!
100% organically grown cotton
Ethically producted
Printed in Germany