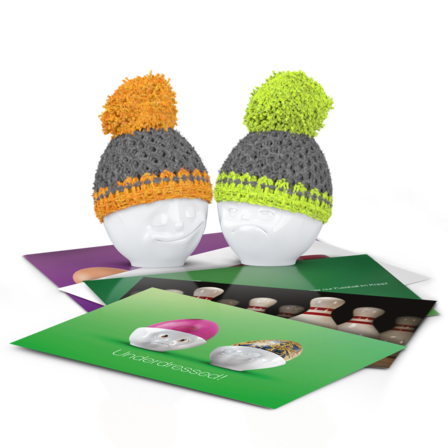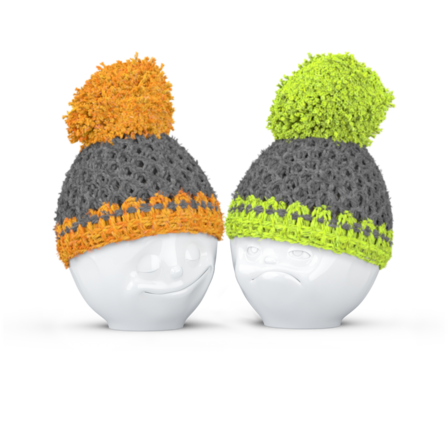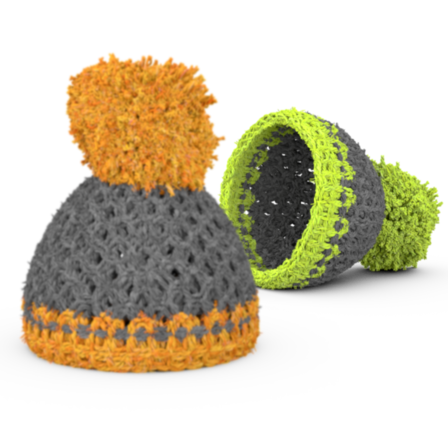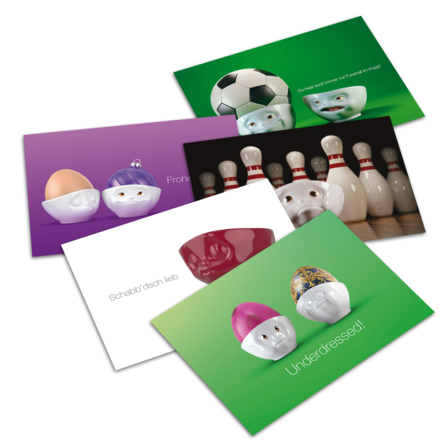 Easter Special 6: Egg Cups & Knit Hats Set
| | | |
| --- | --- | --- |
| 36.87 € | 31.90 € | (incl. VAT) |
Easter Special 6: Egg Cups & Knit Hats Set
Here's an Easter surprise at a special price: Our Egg Cups & Knit Hats No. 6 pairs up our Egg Cups "Happy & Hmpff!" with a Knit Hat in light green and orange, plus five TASSEN Postcards.

The matching Knit Hats keep these Egg Cups looking fresh and also keep breakfast eggs warm at the table. And what's more "eggciting": the cups are perfect mini containers for all kinds of table-side knick-knacks like spices, butter, marmalade, Fleur de SEL, herbs, wasabi, one small scoop of ice cream etc.

Capacity: 1 egg, each
Dishwasher and microwave-safe
Genuine hard porcelain, break-proof hotel quality

Footed base, enamelled top rim

100% Made in Germany
Shipped in exclusively designed gift box.
The egg cup hats are hand-made from "myboshi"-wool.
Hand crocheted in Germany.

This set consists of:

Egg cup set no. 3 "Happy & Hmpff" in white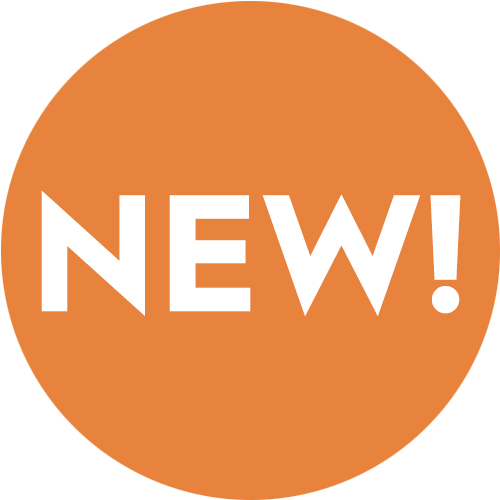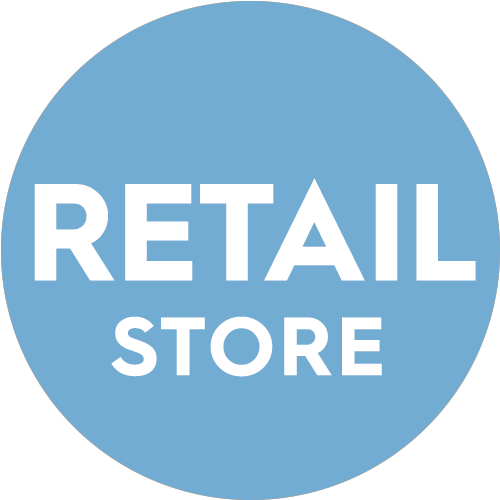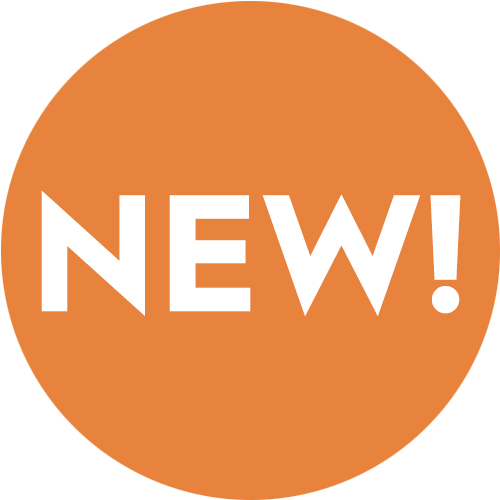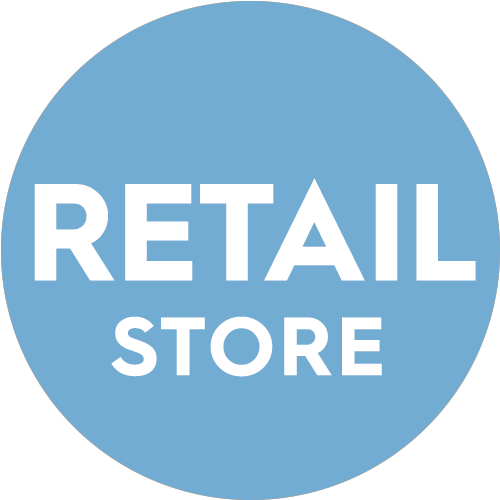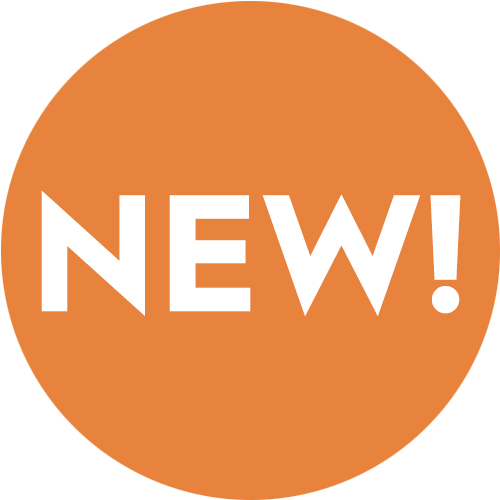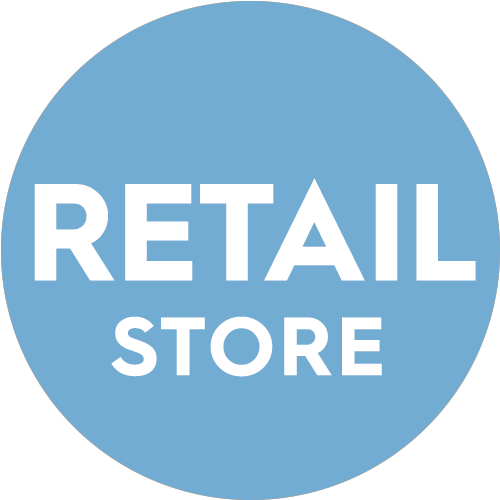 Postcards Set (5 different postcards)