New Line of TASSEN Magnets
Attractive by Nature – and 100% Made in Germany
Magnets are a super useful invention. But upon closer inspection, magnets were not really invented but much rather came into the world as a natural product. They were already here as a black mineral composed of iron and oxygen with highly attractive properties.
Still, it's worth to pursue the question of who first unleashed the magnetic attraction in this world and guess what? The ancient Greeks strike once again!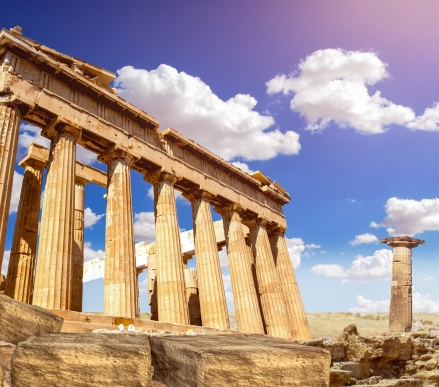 The Acropolis of Athens, Greece

Exploring the true origins of magnets, two main theories remain in play: One legend maintains that a Greek shepherd named Magnes discovered the magical properties of these rare stones in the fifth century BC on the Ida Mountain outside of Troy. What happened? The magnetic pebbles became stuck to the iron nails in his sandals and the tip of his shepherd's cane.
The other legend insists that the ancient Greeks first found the stone in the Thessalian landscape of Magnesia. Which also explains why 'magnets' are called 'magnets'.
But still, we like the story with the shepherd the best.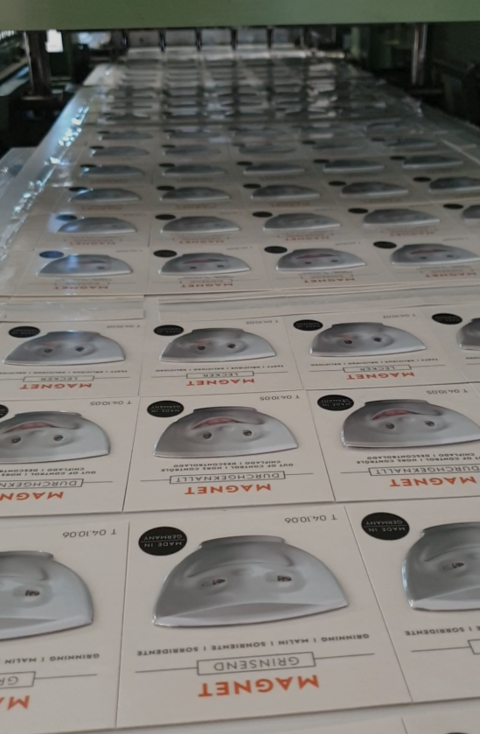 From these early origins it's still a rather large step to the TASSEN magnets.
But constant evolution has paved the way to the state-of-the-art products we get to enjoy today. After all, it's super satisfying to use the fridge door and a magnet to pin a memorable image or to-do list right where you see it every day.
Whether it's postcards, personal greetings, recipes, or the current shopping list – it's all on deck with our fun TASSEN Magnets.
It's a clean, organized look that is also emotional and full of fun.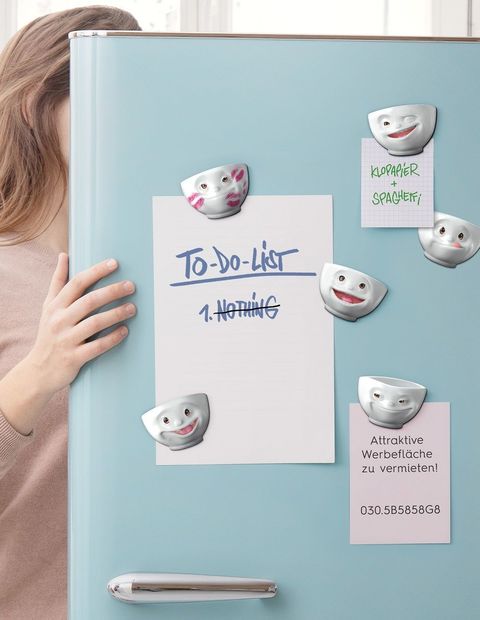 Our TASSEN Magnets bring lots of fun and color into the kitchen. Just like the rest of our products. So they're a natural addition to our line of TASSEN products.
But while we like to create products that are made 100% in Germany, we couldn't reach this high goal with our magnets. At least not until recently.
We just couldn't find a manufacturing partner to produce these little cuties according to our quality standards right here on our doorstep.
The long search has paid off. Now we are able to manufacture our popular TASSEN Magnets in Germany, just like the rest of our product line.
Chris Endres, Head of Distribution, FIFTYEIGHT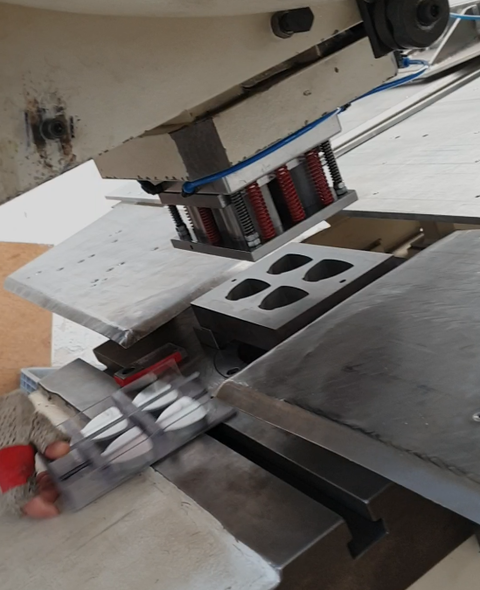 Now the game has changed. Starting in 2021, after some pandemic-related delays, we can make a big announcement:
Our TASSEN Magnets are now officially 'Made in Germany'.
That's because we are now working with a small production outfit in Franconia that can also deliver a sleek new 'skinny' packaging.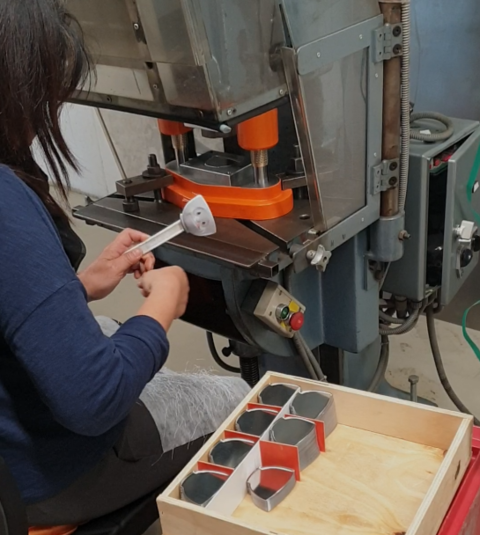 And needless to say, the proximity to our headquarters in Frankfurt helps the carbon footprint as small as possible.

The TASSEN Magnets line now comprises six unique designs, including three new ones. All are based on our popular characters from Movie Edition products with the new additions including the SINGING, KISSED and WINKING Magnet.
Best of all, you can order each magnet design individually to pick and choose your own selection.