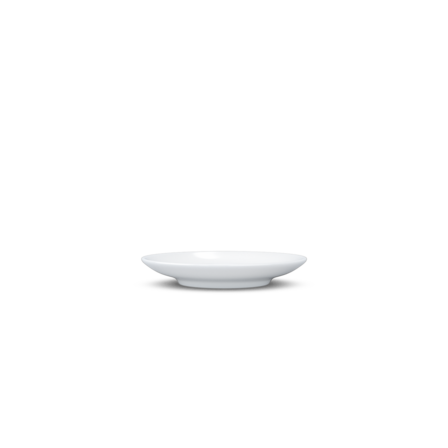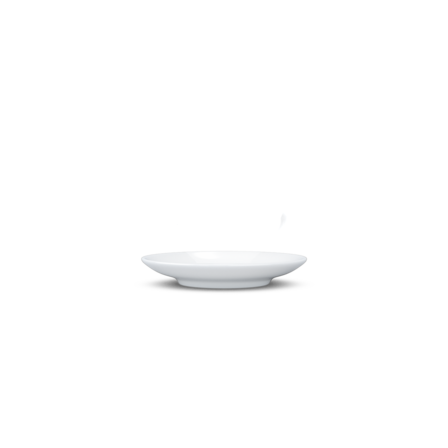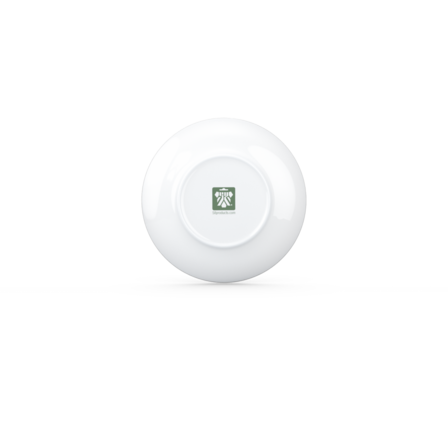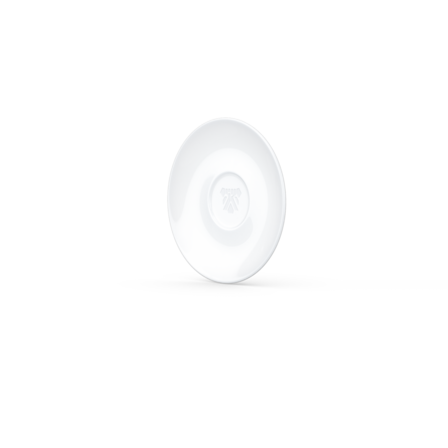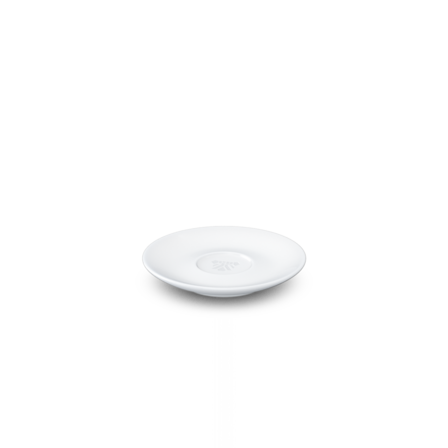 Espresso saucer, white
Saucer for our espresso cups in white.
In case one of the saucers happens to break – no worries! You can get one of these elaborately crafted saucers with an imprint on the bottom anytime. And did you know? These saucers are the perfect addition to our dipping bowl set!

Cross section: 12 cm/ 4.2 inch

Inner depression ø: approx. 3,5 cm / 1.3 inch

Hight: 1,7 cm / 0.6 inch