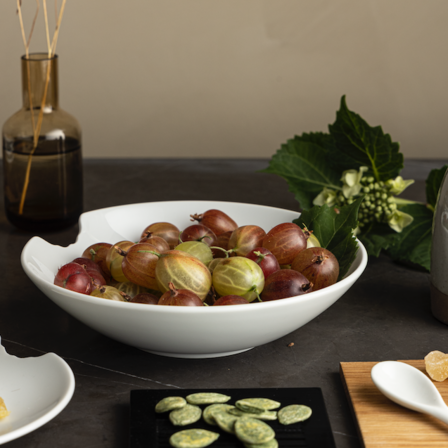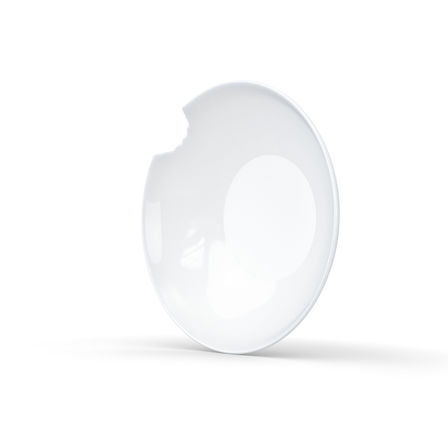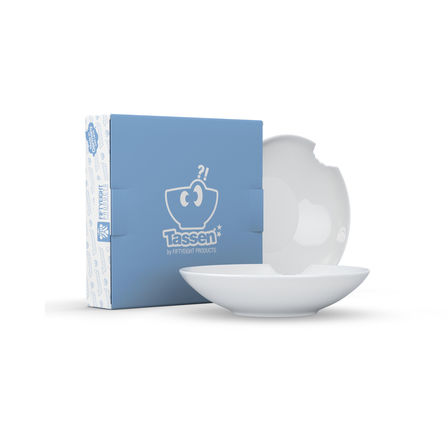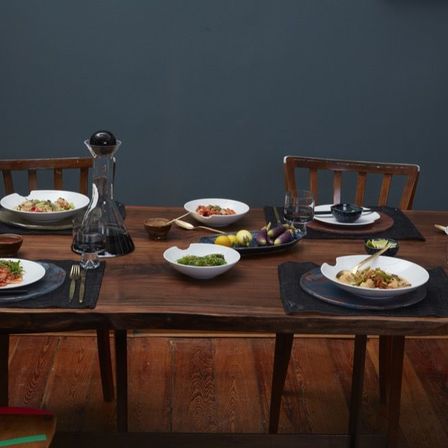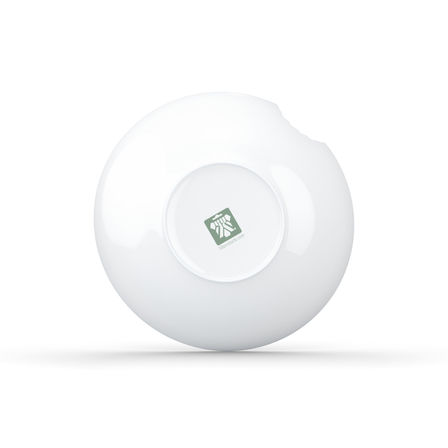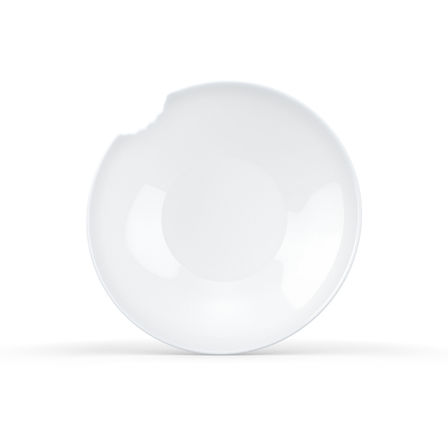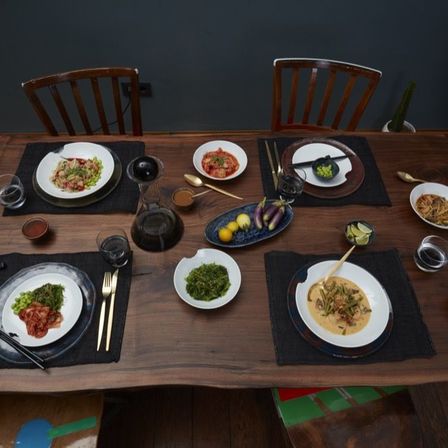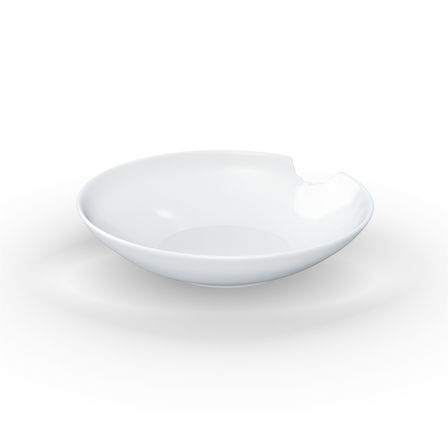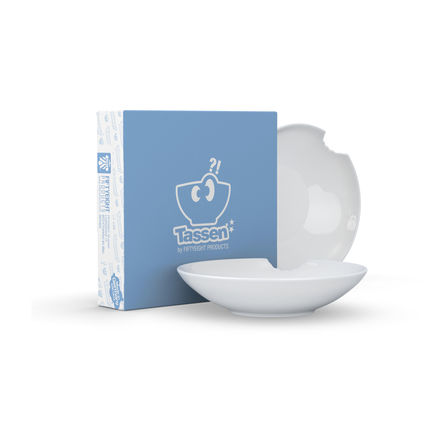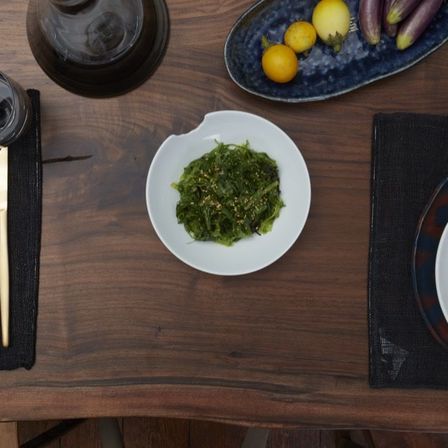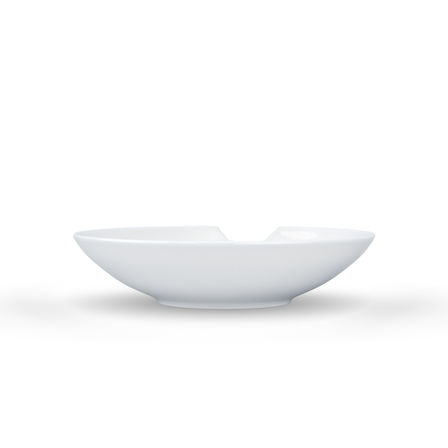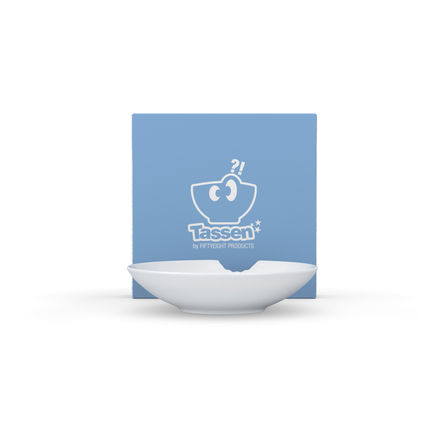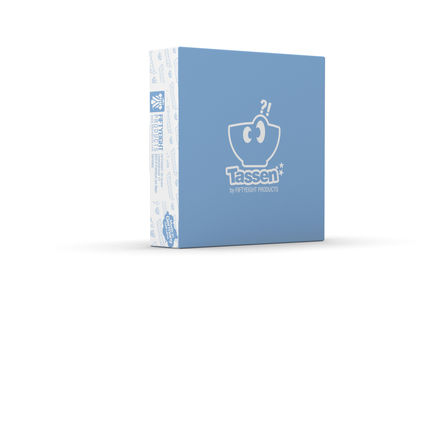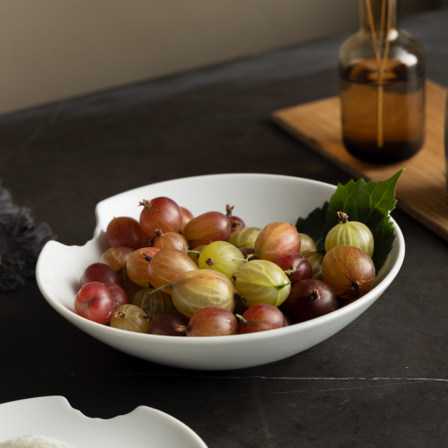 Small Deep Plates with bite, 2-piece Set (18 cm)
Our Small Deep Plates with bite, in 2-piece Set in white Ø 18 cm / 7.1"
Another small but mighty cool addition to our portfolio is the new Small Deep Plate "with a Bite". As an expansion of our existing plate collection, this quality porcelain plate at 18cm in diameter serves side dishes, salads, and deserts in style. Plus, with its zany tooth imprint, it's bound to be a conversation starter at every dinner party.

2-piece Set

Diameter: 18 cm / 7.1 inch

Hight: 4,6 cm / 1.8 inch

Weight: each 340 g / 0.76 lbs

Fluid hold to the lowest tooth imprint: each 260 ml / 8.8 fl oz
Genuine hard porcelain, break-proof hotel quality
100% Made in Germany
Shipped in exclusively designed gift box