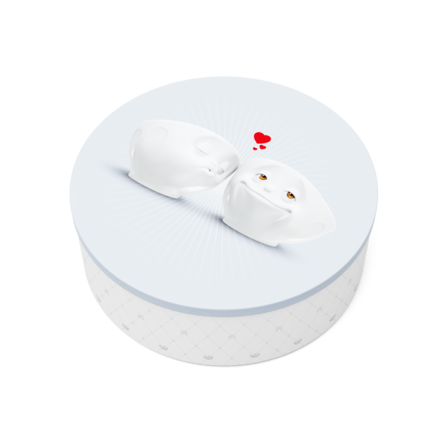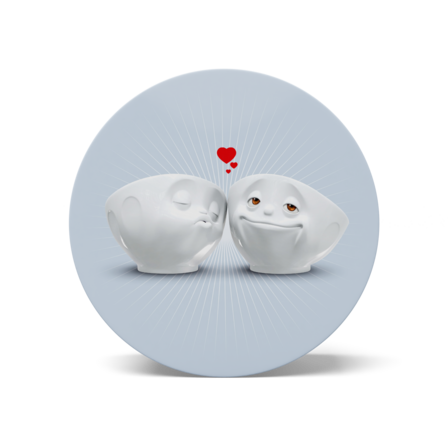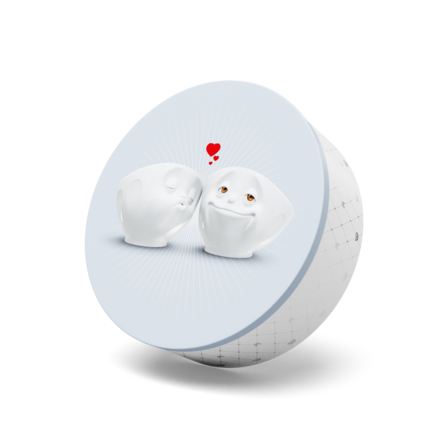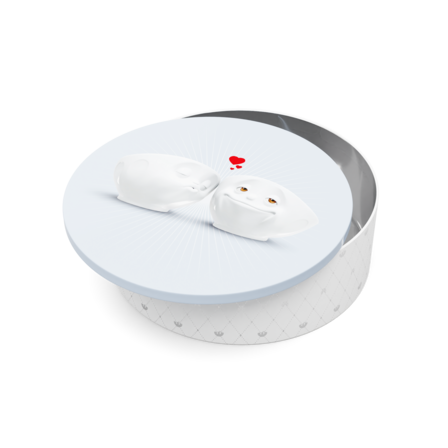 Tin Box - Sweet Life
Think inside the box!
Keeping things fresh, we came through with our own line of Tin Boxes featuring FIFTYEIGHT designs as our latest category. And since we couldn't get enough, we started this new line with not one but three brand-new designs!
They look great and keep needful things as well as memorabilia stashed away in a tidy format.
Tin Box SWEET LIFE

Cross-Diameter: 22 cm / 8.66 inch
High: 7.1 cm / 2.79 inch

Capacity: approx. 2,5 Litre / 84,53 fl oz
Weight: 430 g / 0.947 lbs

100 % Made in Germany