TASSEN - Get well soon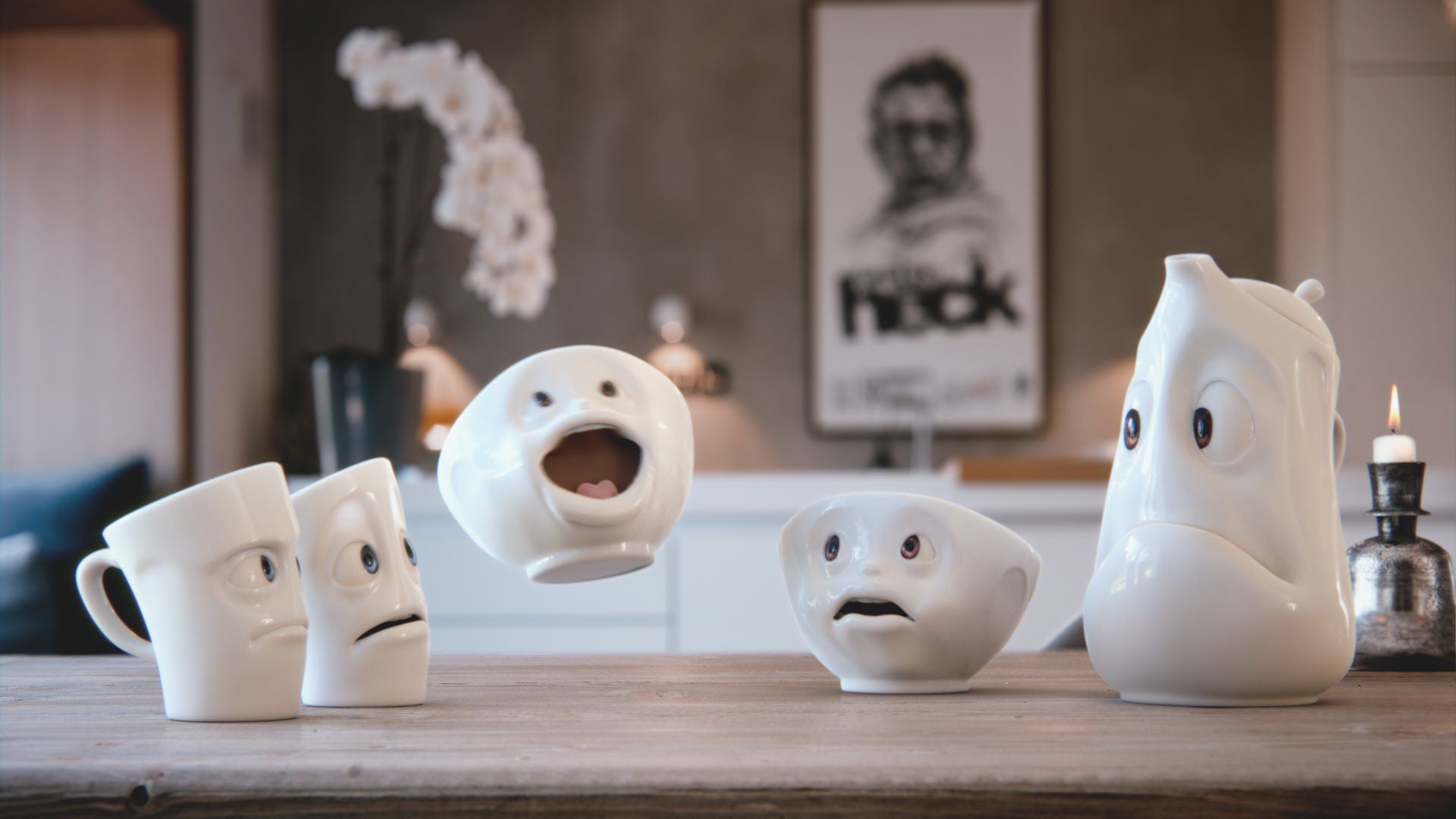 In this TASSEN film, we offer a nice glimpse into the daily lives of our little TASSEN family, plus their newly arrived relatives. And as is the case in pretty much any family: having a rough day is bad enough – but the family's biting commentary does not necessarily make things any better. Don't let that get to your head and remember, words can never hurt you.
This animated film was once again produced in-house by the FIFTYEIGHT ANIMATION Team.