MEET THE EGG HATS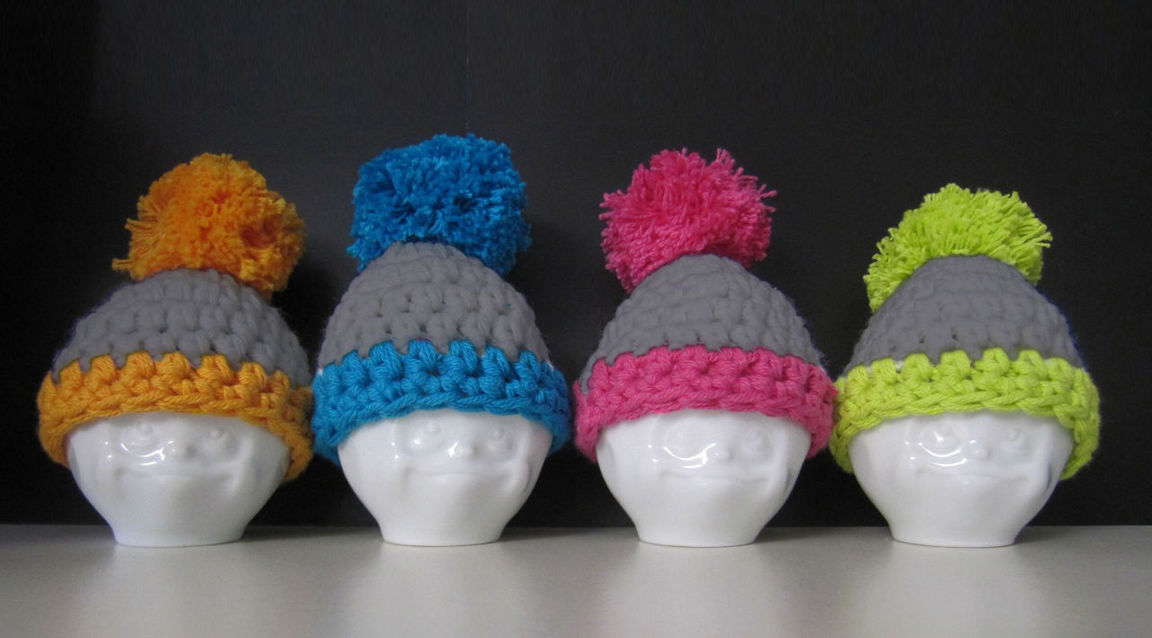 We didn't want our precious little egg cups to get cold in the winter. Luckily, our good friend volunteered to knit some cute little hats to keep them warm!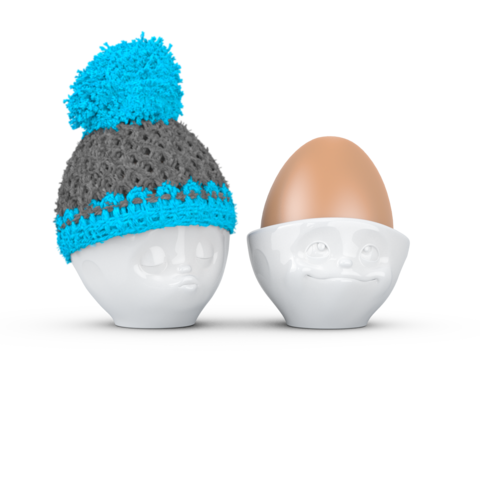 After we managed to create the world's most irresistible egg cup (it's scientifically proven), we literally wanted to top things off: So without further ado, here's the cap for the little egg heads.
And since we are pretty hard-headed when it comes to implementing our designs just the way we want things to turn out, we went and did everything ourselves. Or at least find someone we can trust to share the same overall vision.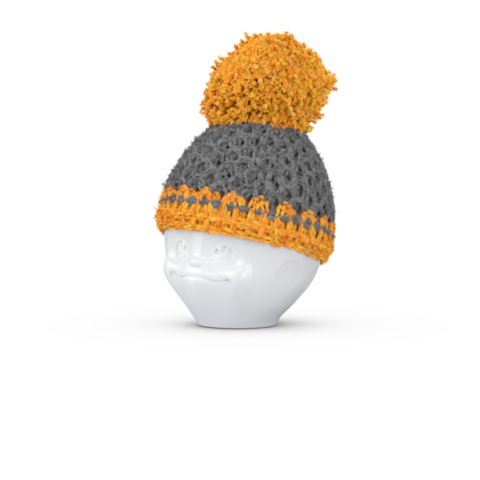 We did not have to search for long. Thanks to a fortunate coincidence, we found out that right at the TASSEN porcelain factory there is a lady who's not only a master at crochet, but also highly enthusiastic about our idea.
We're really happy about the results: The hats
are designed entirely according to our color concept and made from the finest Boshi wool on the market.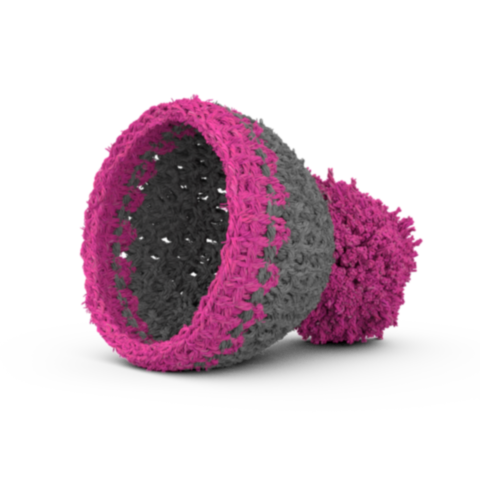 It also looks like the eggs are enjoying their cute little pompon hats – they're proud to rock their incredibly stylish wardrobe update.
P.S.: The hats are available now, exclusively in our Shop section!