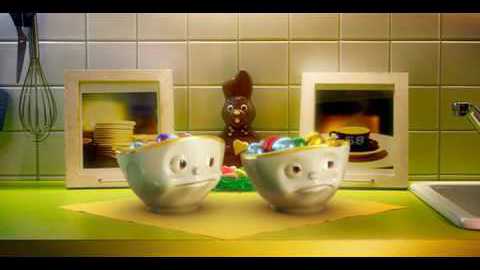 TASSEN The Script
Watch out Hollywood! The TASSEN cups are coming for you with a great idea:
They want to get up in the movie business. But first of all, the two little rascals need a script – no problem for devious minds like them.
As it turns out, though, planning the action in theory is one thing – performing while the camera is rolling is on a completely different page.
This movie has been produced by FIFTYEIGHT ANIMATION. (2007)

All TASSEN movies in our You Tube Channel.
Corresponding products