TASSEN - The Script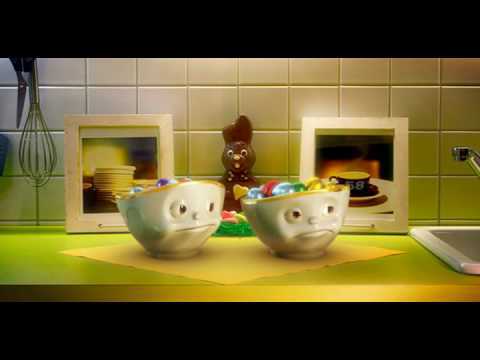 Everyone has to start somewhere – even aspiring actors. Our TASSEN cups find out the hardships of performing on camera when they decide to star in their own movie around Easter time.
Watch out Hollywood! The TASSEN cups are coming for you with a great idea:
They want to get up in the movie business. But first of all, the two little rascals need a script – no problem for devious minds like them.
As it turns out, though, planning the action in theory is one thing – performing while the camera is rolling is on a completely different page.
This movie has been produced by FIFTYEIGHT ANIMATION. (2007)

All TASSEN movies in our You Tube Channel.