TASSEN - Tendence 2008 (English)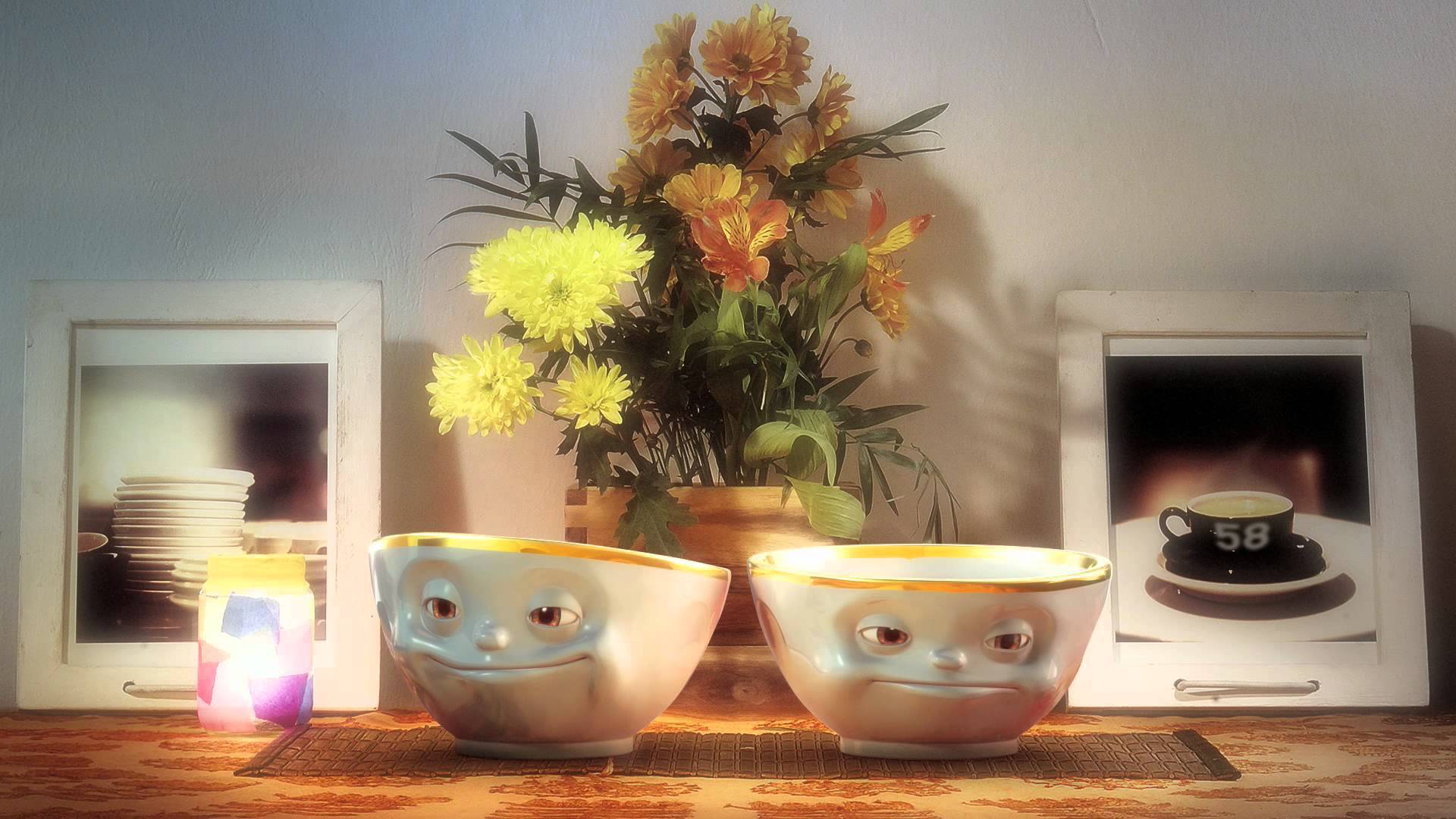 Freshly woken from a well-deserved slumber, the TASSEN cups are pondering how to spend the rest of their day. But agreeing on something they both want can be difficult, as this English-language video will show.
The TASSEN cups are bored. After rising from a lengthy nap, they brainstorm on how to spend the perfect day.
But in this first English-language video featuring our two feisty cups, finding some common ground is difficult; or hey, maybe impossible.
Then again, why rush into a decision when you can always go back to sleep?
This movie has been produced by FIFTYEIGHT ANIMATION. (2008)

All TASSEN movies in our
You Tube
Channel.