TASSEN trade shows: Tendence 2007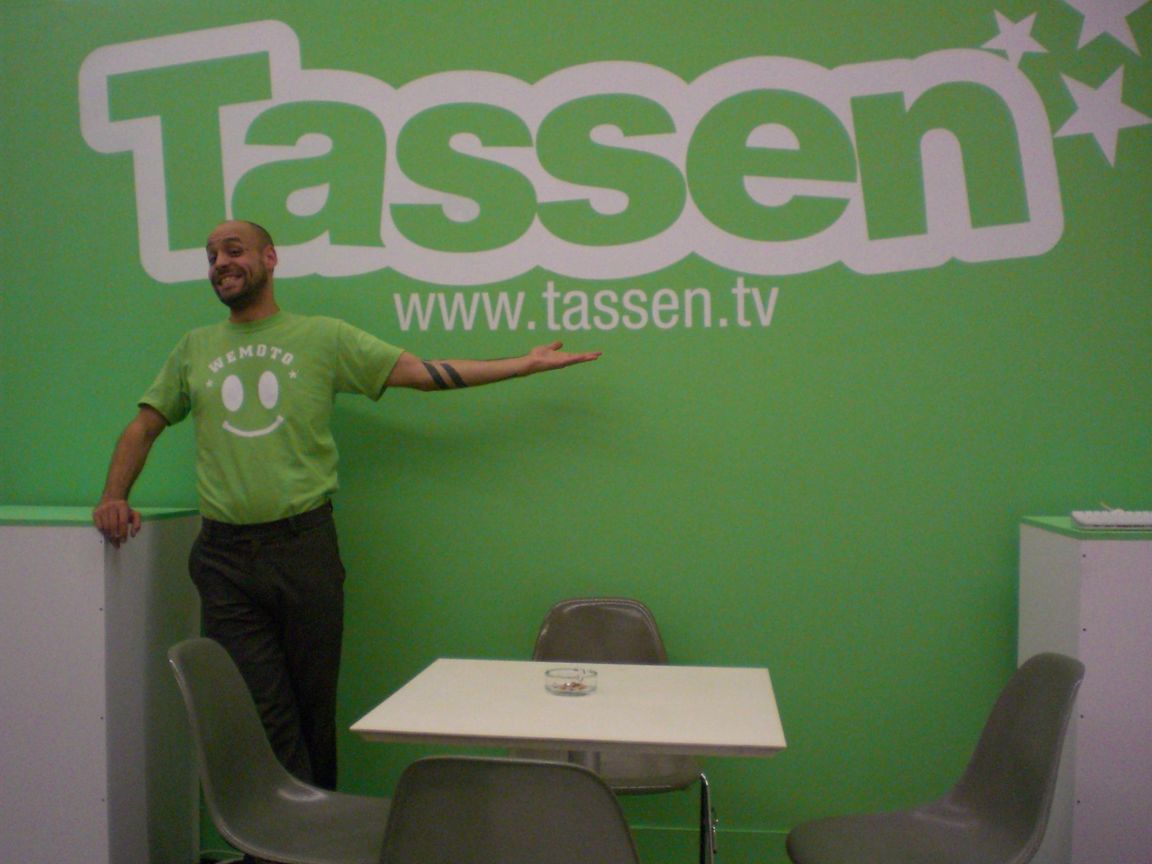 Our exhibition hall at Frankfurt Trade Fair Center was all about food with the theme "Taste it!" Well, we have taste, a big appetite – and some cool TASSEN products to show.
Joining forces with our distribution partner dekoprojekt, we created a chill out area for tired trade show visitors with a chance to watch an animated TASSEN clip produced for the occasion.
This was also the space for us to present our products – of which we really only had two at the time: the "grinning" and "sulking" bowls; now also available with a golden rim.
What we can say from experience now is that exhibiting at a trade show is really, really hard work! But it's also a lot of fun and everyone worked super hard to make the TASSEN Chill Out area happen. Hey, we even got done before the first trade show visitors came to stop by!
Our booth was situated in Hall 4 of the Frankfurt Trade Fair Center, and the theme for this edition of the show was "Taste it!" Basically, the entire section of the show was dedicated to food – and we have some products to serve food in, so that was a great fit. On one of the days, Tendence opened its doors to end consumers, which was a great chance to get some direct feedback from our customer base. Tendence – we tasted it, we loved it!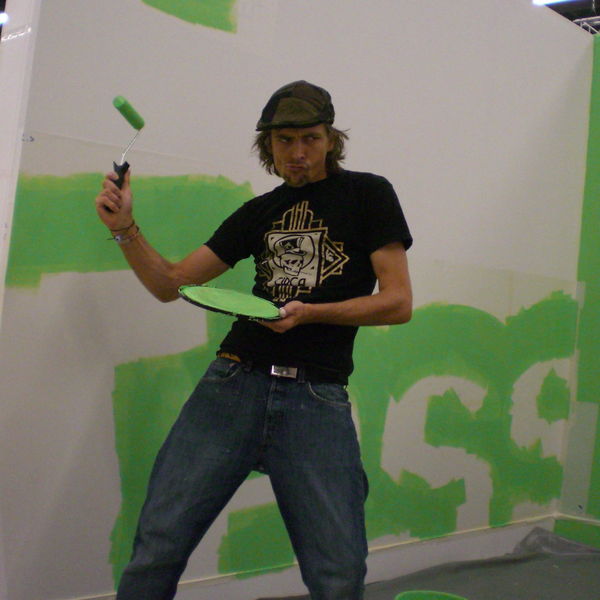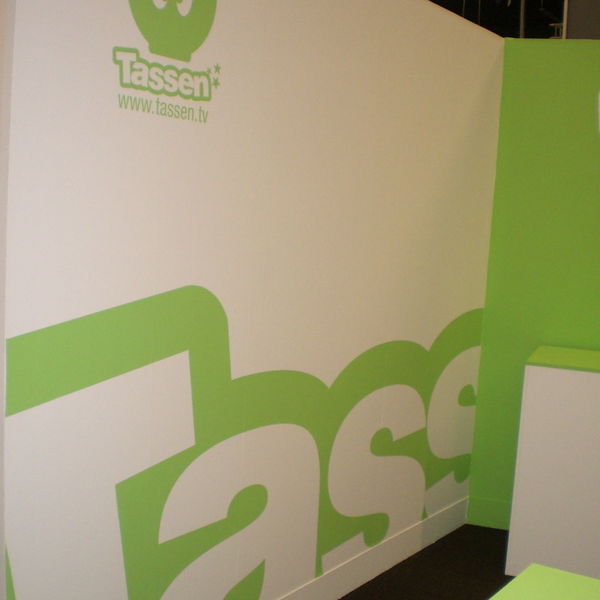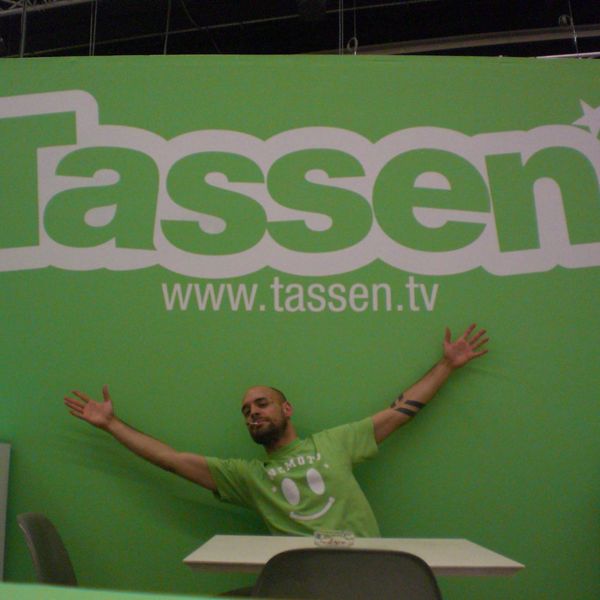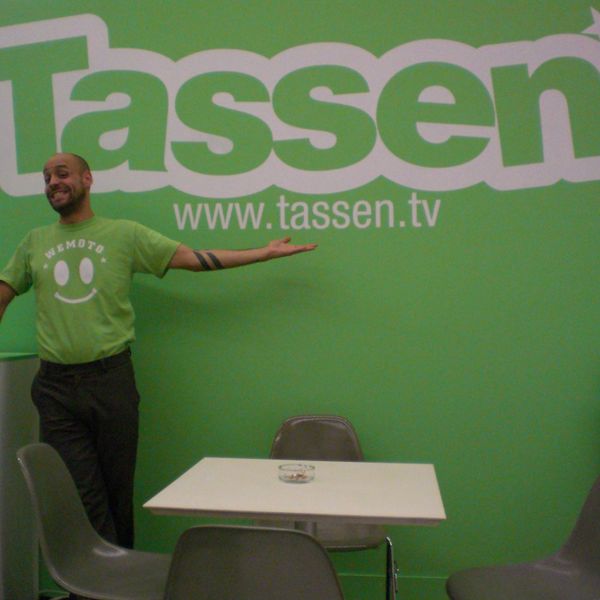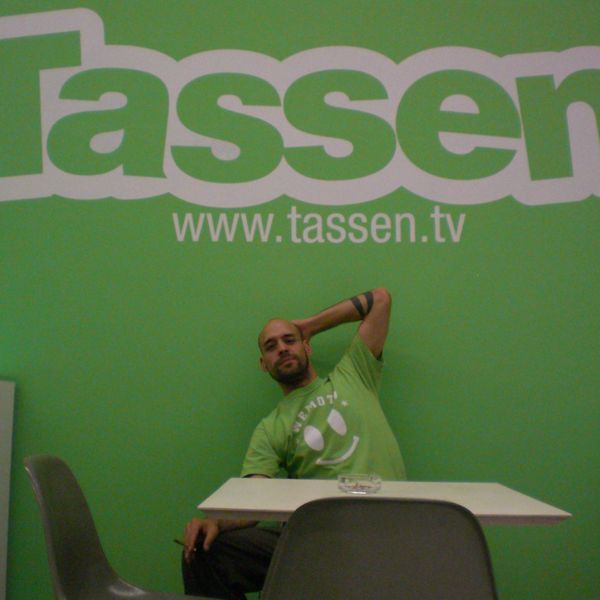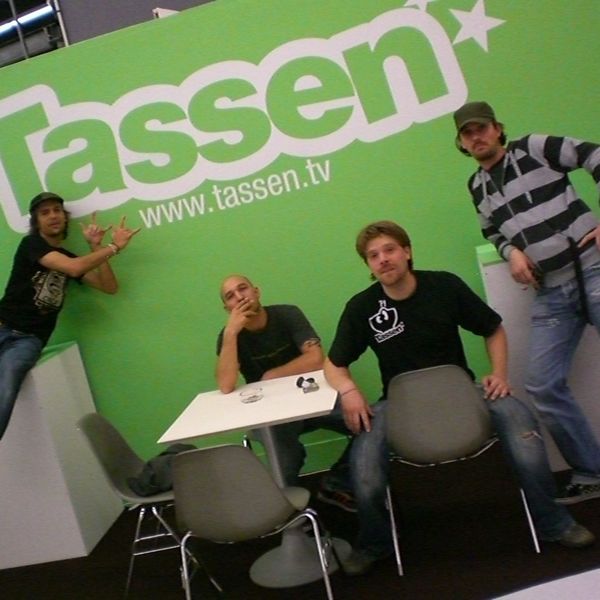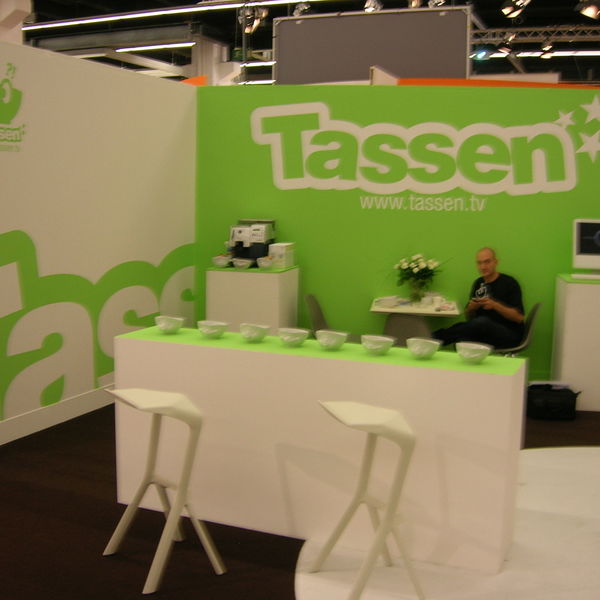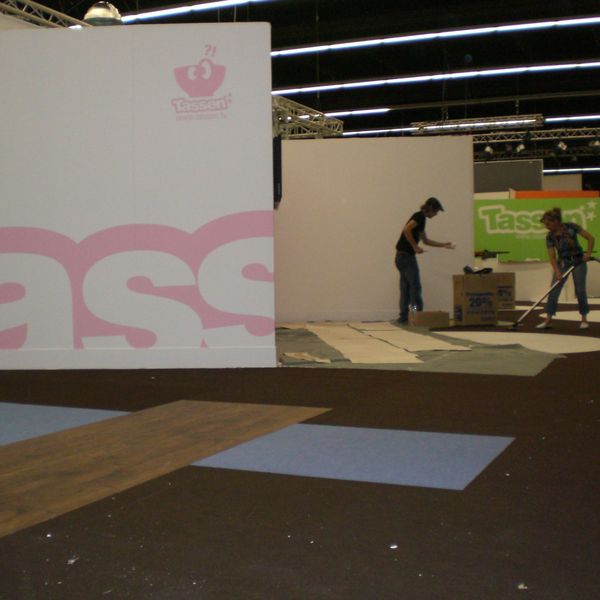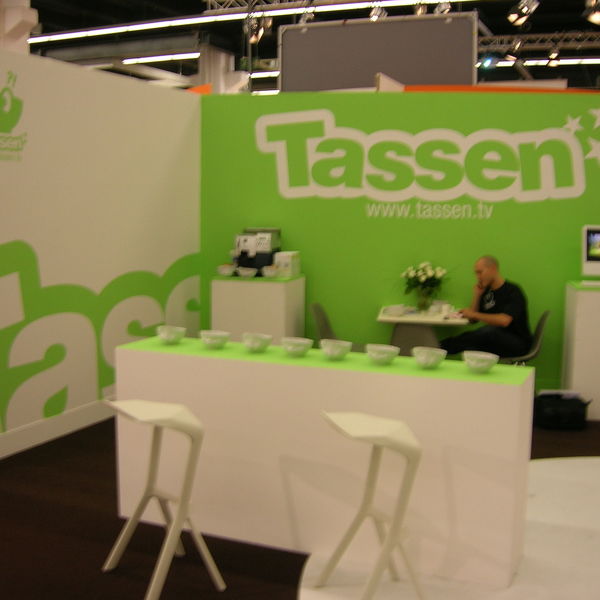 TASSEN at Tendence 2007 in Frankfurt