CANNICS at SPITAL restaurant, Wiesbaden, Germany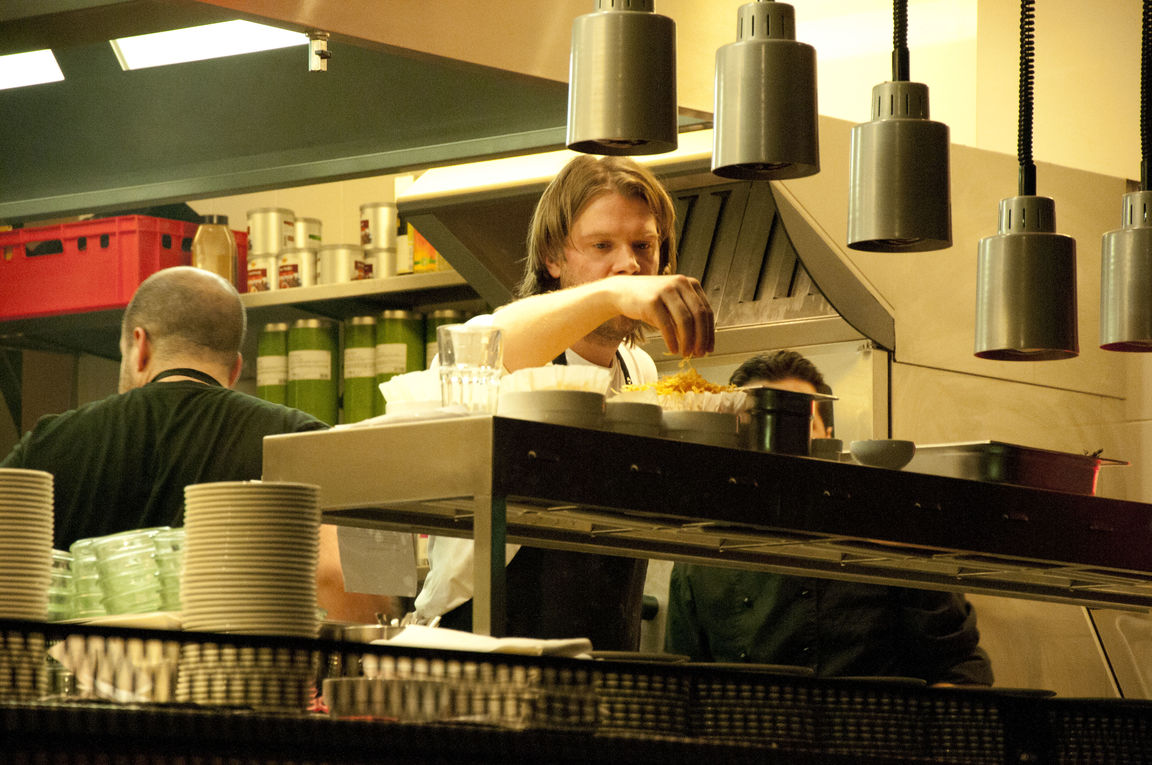 For us it's all about living the good life: good food, great art – and having fun doing our job with friends. To share the love, SPITAL restaurant in Wiesbaden hosted our CANNICS ARTBANG project and our very own Marc Eckart even helped put together a spectacular four-course-menu. Delicious!
A major part of our roots are firmly planted in the wonderful town of Wiesbaden. So when our good friend restaurant owner "Halli," who runs SPITAL in historic downtown Wiesbaden, approached us to put a pop-up shop for our CANNICS ARTBANG project in his establishment, we didn't have to think twice. After all, we really like Halli, and we also love to eat...
And to make things official, we decided to supplement the presentation of artful CANNICS figurines by a tasty four-course dinner menu. It's all about living the good life, and it all goes together: art, food, computer animation – even making customized sculptures. And let's not forget some drinks to toast the occasion, of which Halli made sure there were plenty. Now that's how you throw an art show.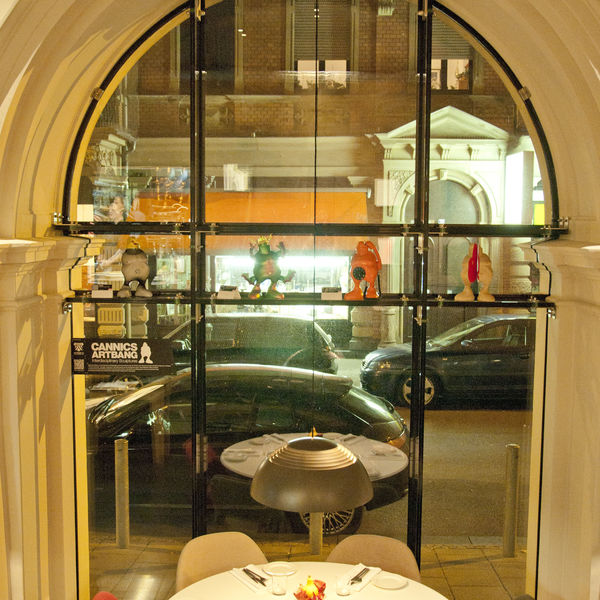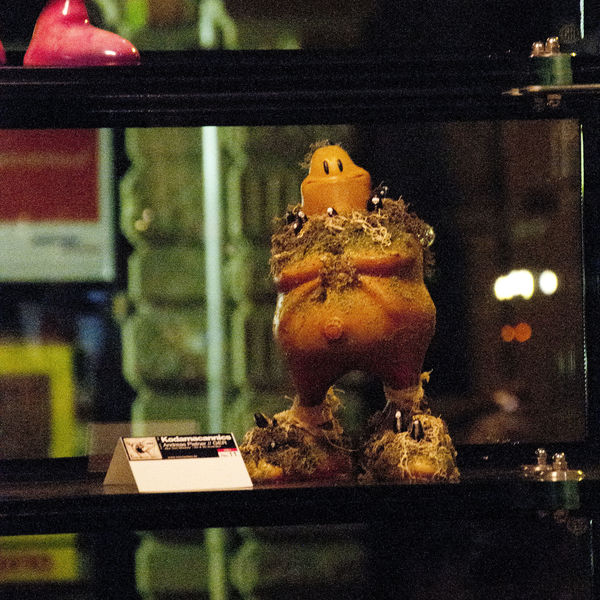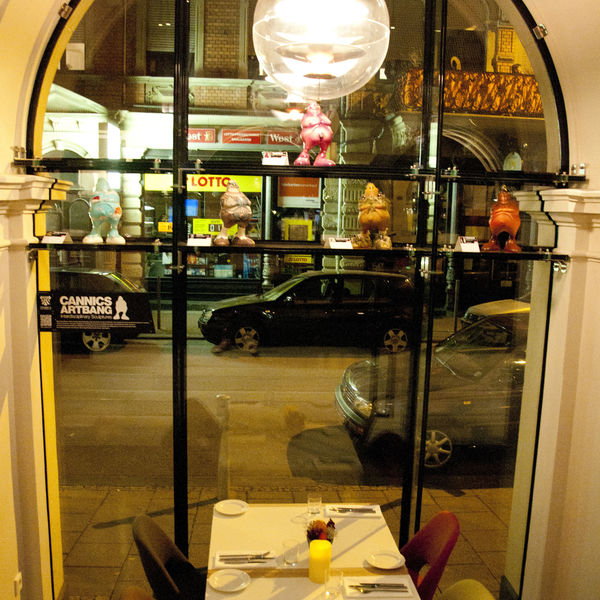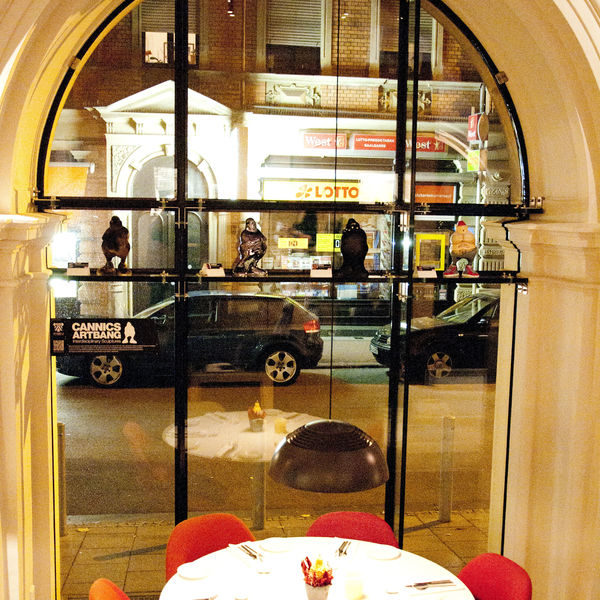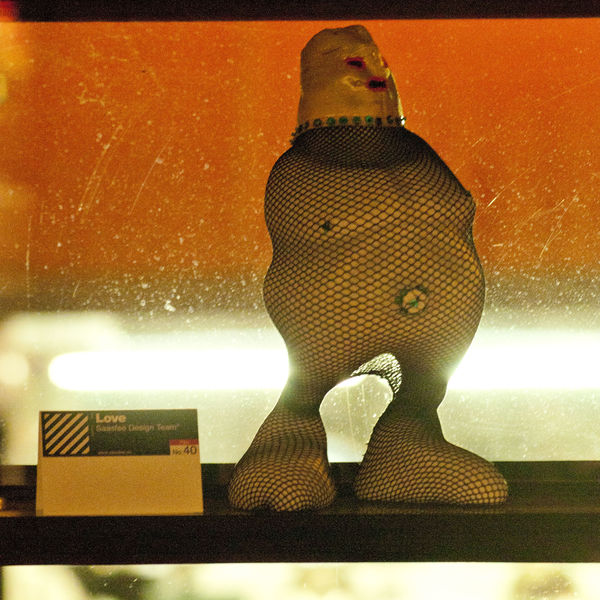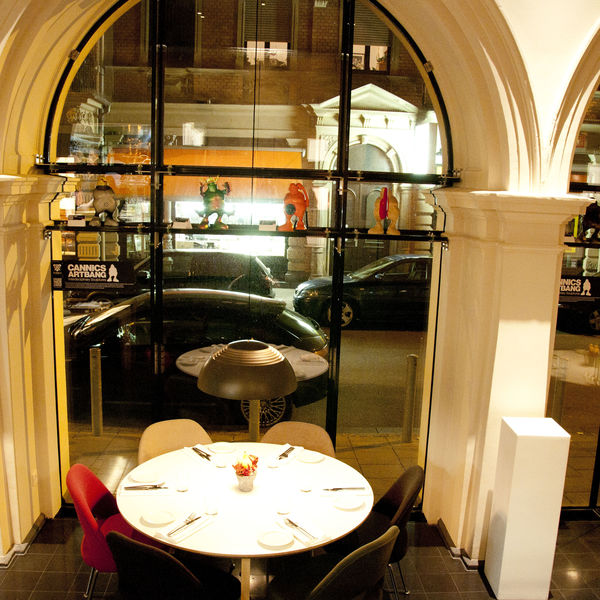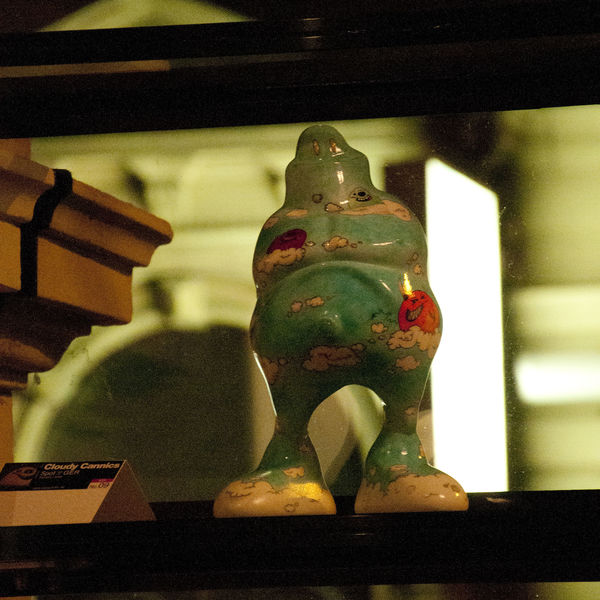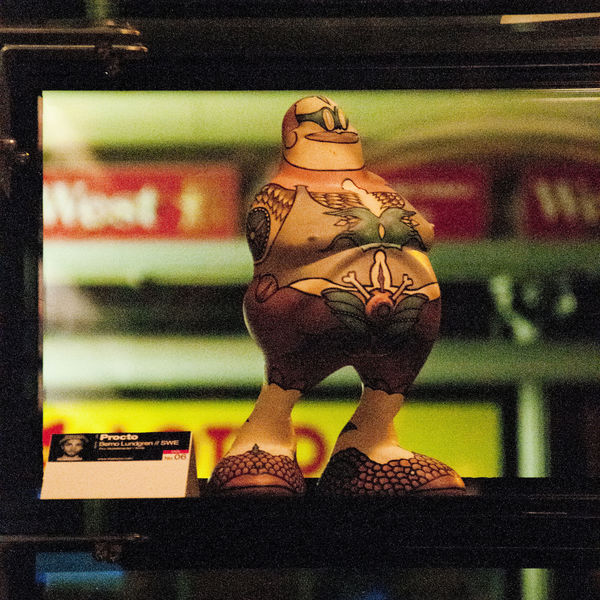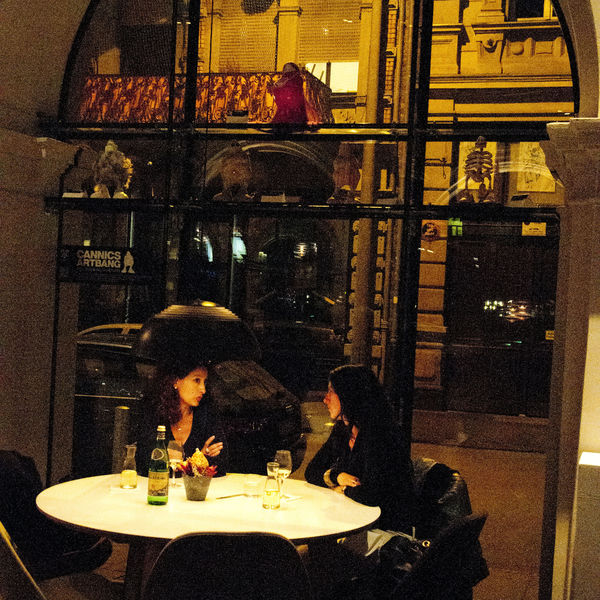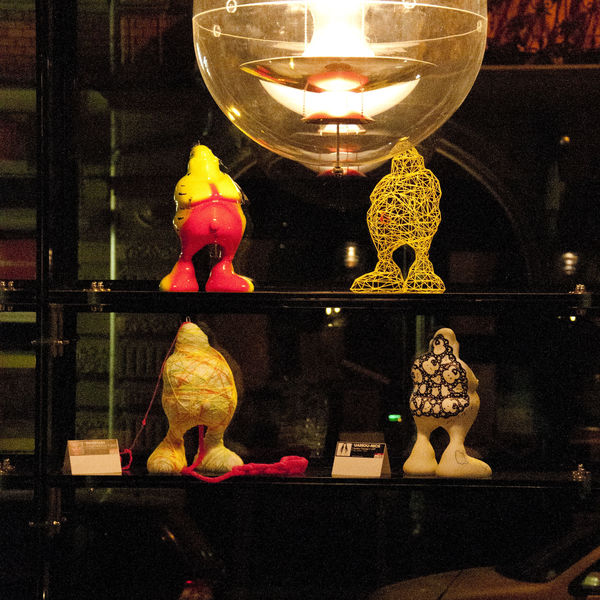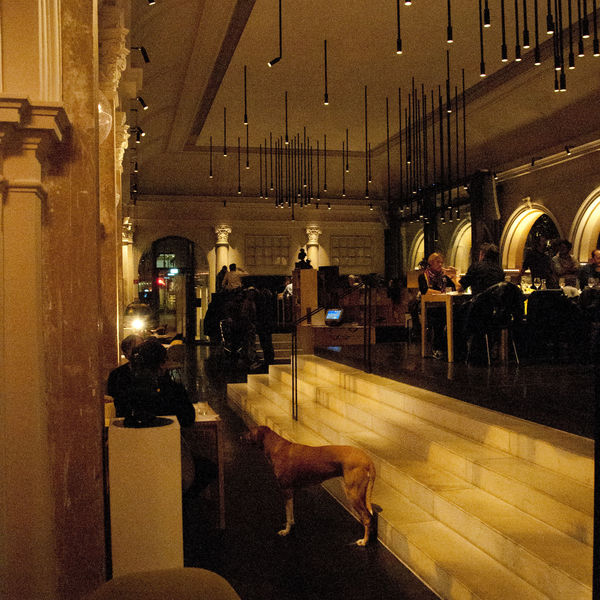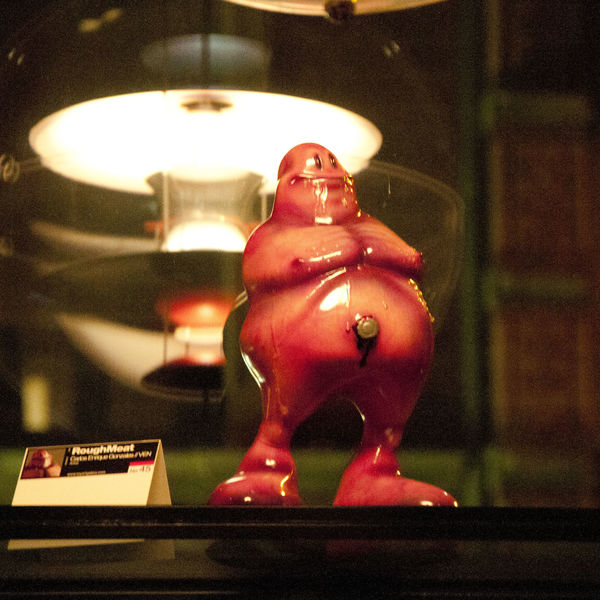 CANNIC ARTBANG at SPITAL, Wiesbaden 2011