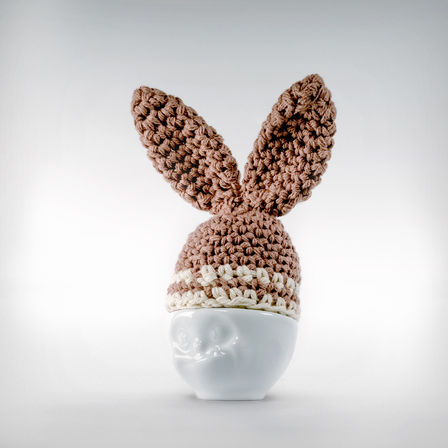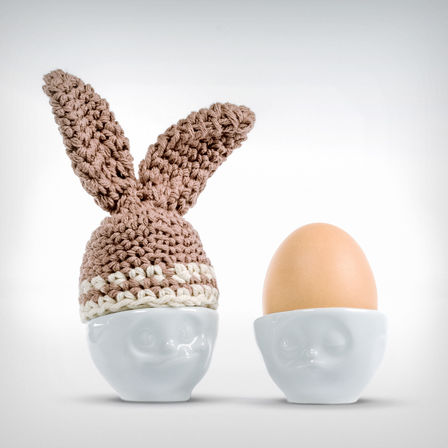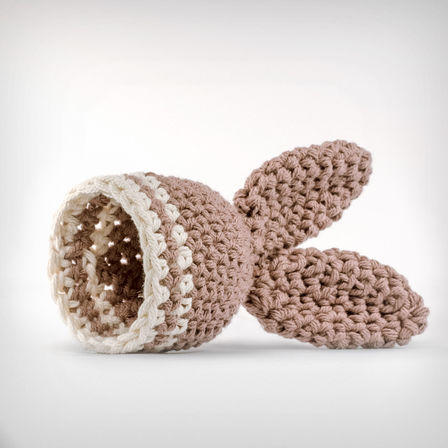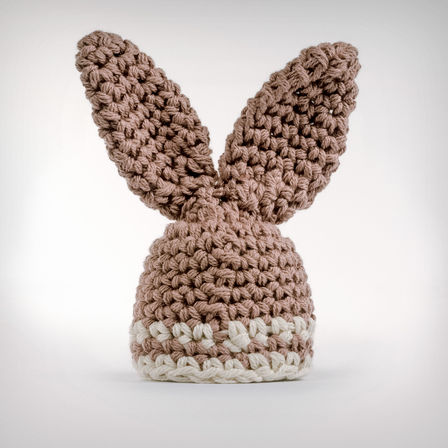 Easter Bunny Egg hat brown/light brown
Easter Bunny Egg hat brown/light brown
Move over, Easter Bunny! Our new Easter Bunny Egg Hats keep freshly boiled eggs nice and warm while bringing cheers to the table with their floppy ears.
The knitted Easter Bunny Egg Hats from cotton are available in assorted colours.

As their perfect counterpart, the Egg Hats pair up with our quirky TASSEN Egg Cups, crafted from quality porcelain with funny faces.

Crocheted Egg Cup Hat
Hand-made from "myboshi"-wool.
Hand-crocheted in Germany.
Exclusive! This article is only available in our online store.