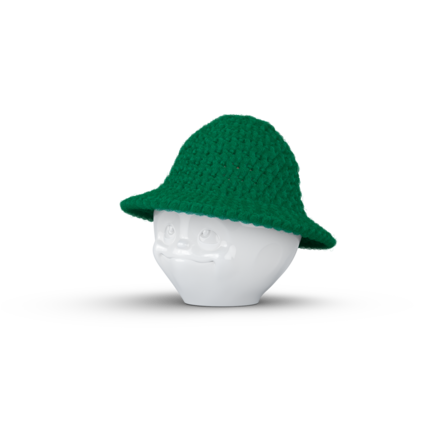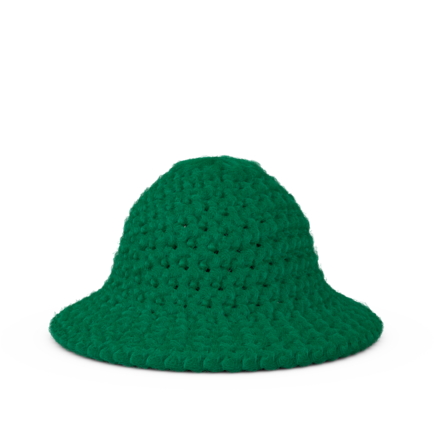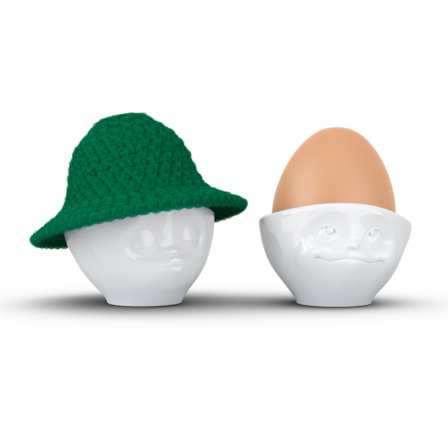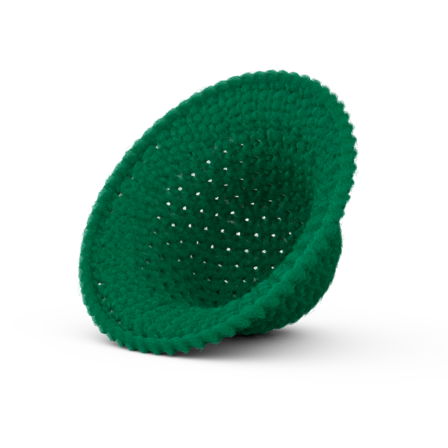 Egg hip-hop hat green
Yo boys! How about some "eggstremely" cool hip-hop hats for the summer?
Cover your breakfast eggs with hats in refreshing green, blue, and red for a major style bonus.
Crocheted Egg Cup Hat
Hand-made from "myboshi"-wool.
Hand-crocheted in Germany.
Exclusive! This article is only available in our online store.