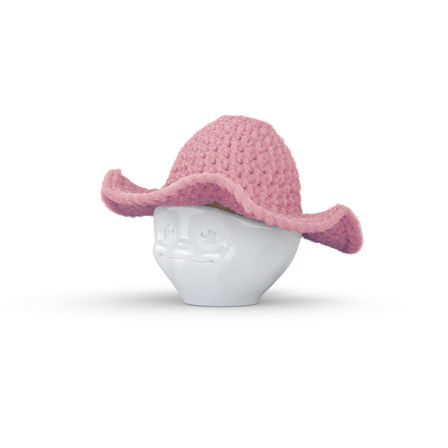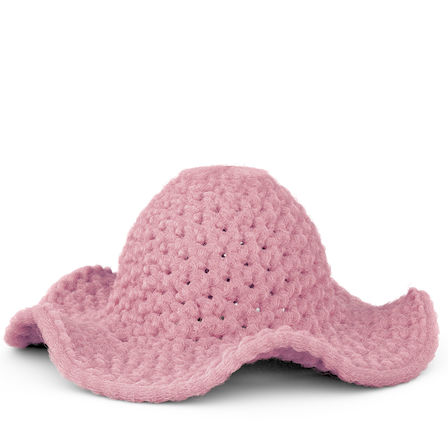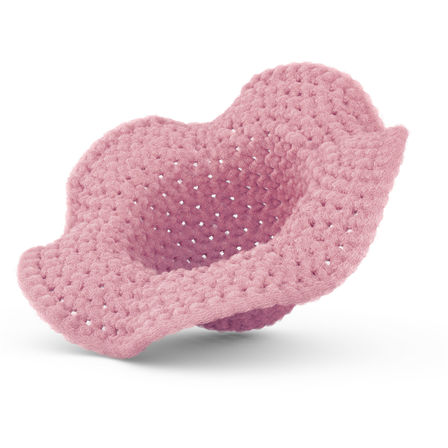 Egg Cup Hat magnolia
Our funny Egg Cup Hat in magnolia
This one's for the ladies! Get with the new "eggciting" summer trend - wearing hats is all the rage this season. We're helping you stay in style with cute hats featuring broad brims in three seasonal colors as the perfect accruement for every breakfast egg.
Crocheted Egg Cup Hat
Hand-made from "myboshi"-wool.
Hand-crocheted in Germany.
Exclusive! This article is only available in our online store.