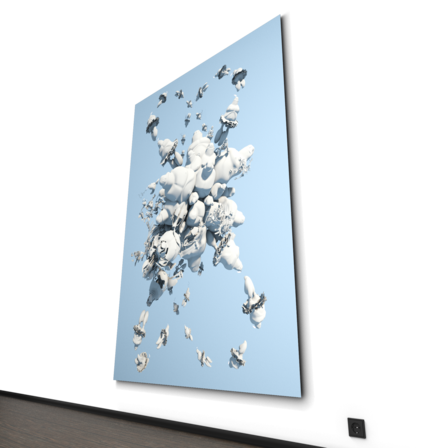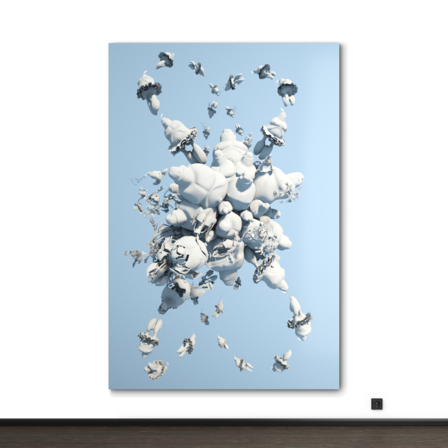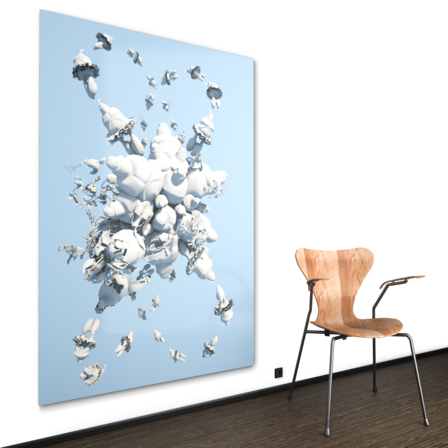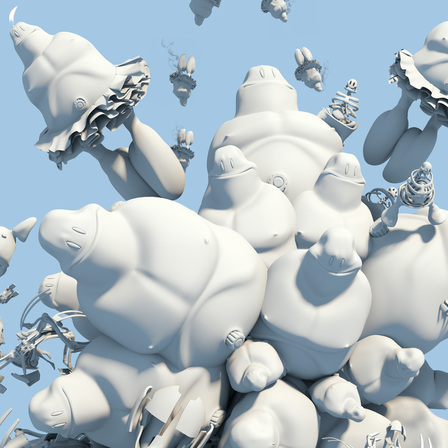 Art on AluDiBond Cannics Karma - light blue 180 x 120 x 2 cm
Life is a big loop we're dancing along.
This image pays hommage to optimism,
to the acceptance of life and death, the transformations undergone during the life cycle and the ability to make the best out of life, although you may be dealing with
limited capabilities.


Art on AluDiBond, "Cannics Karma" light blue
high-grade optical thermal print
on aluminum plate under acrylic glass. 
Size: 180 x 120 x 2 cm
Also available in lilac and light green.


Artist: Max Zimmermann & Andy Göhler
Production quantities: Not limited