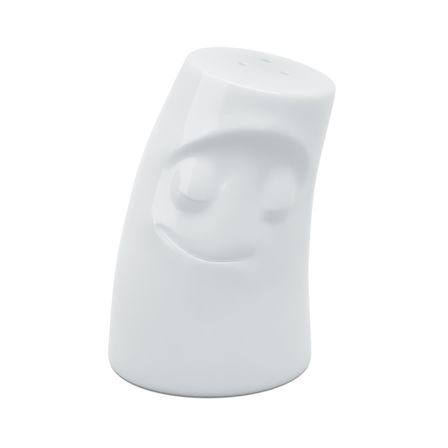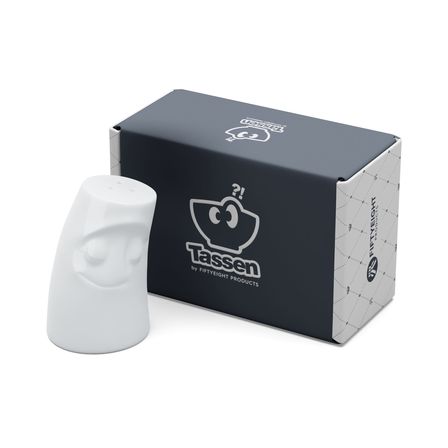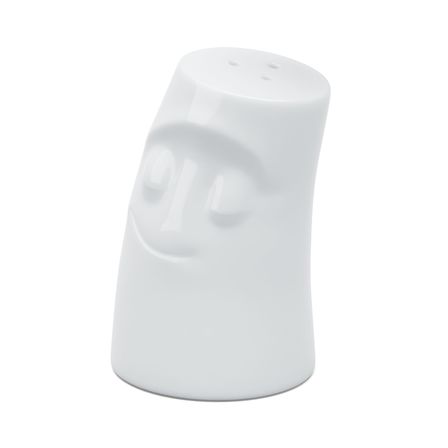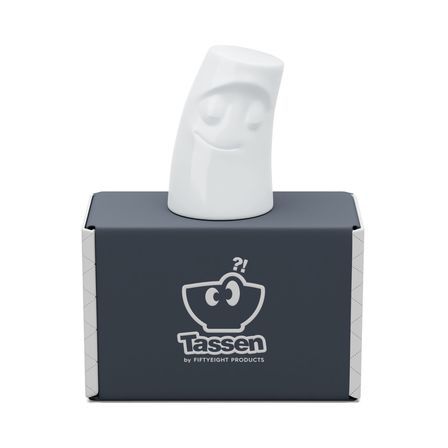 Seasoning Cuddler CUDDLY - Salt Shaker
Seasoning Cuddler CUDDLY - Salt Shaker
"Honey, will you let me cuddle with the salt shaker?"
Our new Seasoning Cuddlers are bringing a healthy dose of love to the table.
Inspired by the design of our popular Candle Cuddlers, these new salt and pepper shakers fulfil a long-time fan request.
Our Seasoning Cuddler CUDDLY is for salt, and our Seasoning Cuddler COZY is for pepper.
Seasoning Cuddler CUDDLY 

High: 7.5 cm / 2.9 inch
Diameters: 4.5 cm / 1.7 inch
Weight: 57 g / 0.12 lbs
3 small holes for pouring
Plastic cap enclosure at the bottom
Genuine hard porcelain, break-proof hotel quality
Footed base
100% Made in Germany
Shipped in exclusively designed gift box.