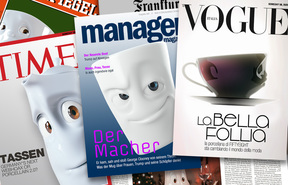 PRESS & MEDIA
Our little TASSEN are predestined for media stardom, so we always have time for press & media inquiries. Upon request, we're happy to provide comprehensive imagery, videos and background material on our labels TASSEN and TALENT as well as our company FIFTYEIGHT Products. You can also inquire about interviews, photo shoots or on-site film shoots. And while you're at it, why not join our media mailing list? A simple email to press@58products.com and that's it.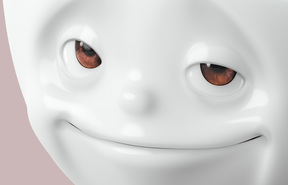 COOPERATION
with Bloggers & Influencers
We heart bloggers and influencers! And we're always happy to collaborate with new partners. We especially like when you approach us with concrete ideas and concepts for showcasing our TASSEN product line to your audience (e.g. recipes, photo shoots, DIY-ideas etc.). Feel free to reach out with your creative ideas and social media data (follower count, rates, etc.) via email to hello@58products.com.