We should talk business some time...

If you are interested in our products as a commercial partner or member of the press,
you have come to just the right place.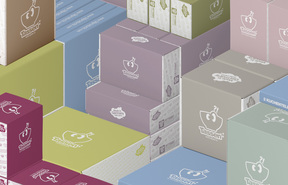 RETAIL & HOSPITALITY
Are you interested in offering our products at your store or using our TASSEN for serving guests at your restaurant or hotel? Sounds great! We should talk about making it happen.
Simply contact us via e-mail at b2b@58products.com and we will be happy to send you our latest catalogue and all current information.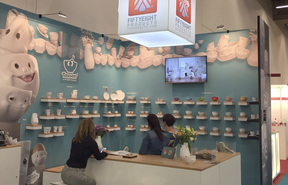 UPCOMING TRADESHOWS
TrendSet Winter 2019
Munich, Germany
03. - 05. January 2019
Hall C1 Booth F 14
Nordstil
Hamburg, Germany
12. - 14. January 2019
Top Drawer
London, UK
13. - 15. Januar 2019
Maison & Objet
Paris, France
18. - 22. January 2019
Oslo Design Fair
Oslo, Norway
23. - 25. January 2019
HOMI MILANO
Milan, Italy
25. - 28. January 2019
LAS VEGAS MARKET
Las Vegas, USA
27.01. - 01. February 2019
Ambiente
Frankfurt, Germany
08. - 12. February 2019
International Home + Housewares Show
Chicago, USA
02. - 05. March 2019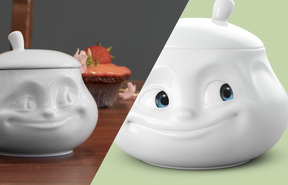 IMAGES & INFO MATERIALS
The customers area on our FTP-Server provides access to current product images, mood images and our TASSEN movie clips, together with our current catalogue, pricing and EAN lists. You may download these materials at any time.
In case you do not yet have a login for our FTP-Server, please write us a quick message to hello@58products.com.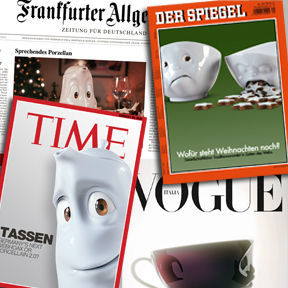 PRESS & MEDIA
Everybody likes a cool story...
Are you looking for more information on our TASSEN products or
some crisp visual materials for a story?
Please contact us at any time via e-mail at press@58products.com.
At your request, we will also add you to our press release mailing list.
We are looking forward to hearing from you.