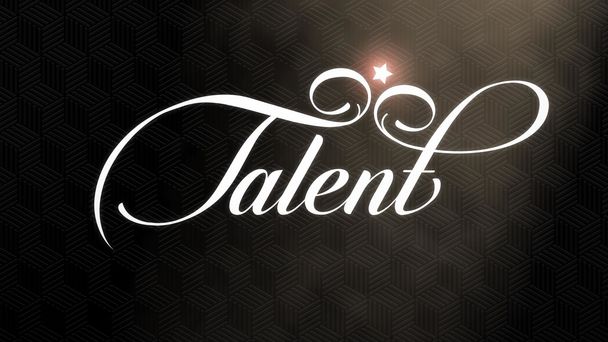 About TALENT
Off the high pedestal, onto the dining table.
Statues and busts of famous personalities are all very well – except they merely stand around on their high pedestals. With our TALENT Series of porcelain cups, we are bringing living memories of luminary artists and geniuses whose work inspired the human culture through the ages to the table.
Featuring delicately sculpted details – including a wealth of recognizable facial features for a unique sense of realism – our coffee cups and saucers from high-grade porcelain are the perfect conversation starters in an elegant atmosphere.
Here at FIFTYEIGHT PRODUCTS, the design and manufacture of TALENT cups is driven by years of experience in the making of our emotionally captivating TASSEN Series of porcelain products. With our TALENT Series, we are bridging the gap between modern times and the classics by bringing strong, inspiring, and unique TALENT to the table – and into people's daily lives.
Our designers are inspired by famous portraits of luminary artists in the form of statues, busts, or paintings. In the next step, these expressive faces are modeled three-dimensionally on the computer – including finely sculpted details such as Shakespeare's goatee or Beethoven's brooding eyebrows – before they are cast in porcelain for posterity. All TALENT products are crafted from quality porcelain, Made in Germany.
For an intellectual quartet, we brought together famous composers Wolfgang Amadeus Mozart and Ludwig van Beethoven with literary geniuses William Shakespeare and Johann Wolfgang von Goethe. Who knows what kind of brilliant ideas will take flight when these four get together for tea time?
We want customers to be inspired by the grandeur of brilliant works by inviting the TALENT coffee cups and saucers to their dining table. Rounding out the exclusive overall package as true premium products, all TALENT Cups ship in elaborate gift cartons: Black as the base color puts full focus on the artists' portraits, visible through transparent coating. At the same time, the premium packaging safeguards the porcelain cups and saucers from damage. ?
Looking ahead, we will continue to expand the TALENT Series with more geniuses, whose works continue to inspire us on a daily basis. It's our small contribution to keeping the memories of world-changing achievements alive, so they may encourage people today to discover and grow their own talents. Because as Goethe famously said: "Art is long, life short!"
Key facts about TALENT Series porcelain cups by FIFTYEIGHT PRODUCTS:??
· Coffee cup and saucer from premium hard porcelain ?
· 3D-modelled artist portraits with sculpted details
??· Capacity: approx. 260 ml ??
· Shipped in premium gift boxes?
· 100% Made in Germany??
Corresponding products