TASSEN – The Birthday Present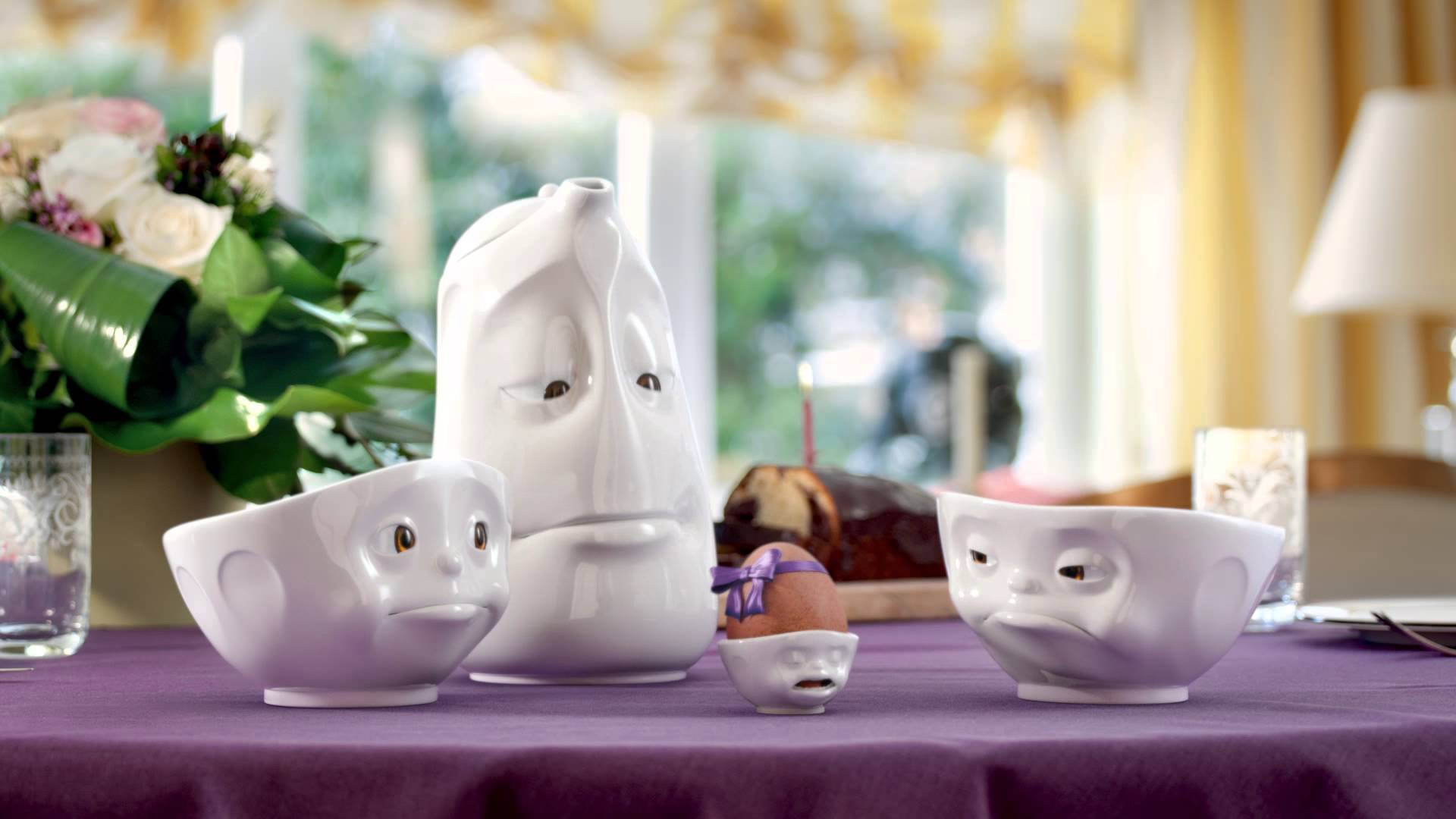 The entire TASSEN products gang has come together to celebrate a birthday. But what's that!? There seems to be a (tiny) misunderstanding regarding the birthday present.
Just like they said in the Rolling Stones song: "You Can't Always Get What You Want!" Everyone of us has been there when we really, really wanted something for our birthday. But what our folks end up getting us instead can be a whole different story...
In this video, the entire TASSEN products gang is in the house to toast our birthday boy. But things take an unexpected turn when the present is unveiled: Instead of an iPod – the gang picked up an egg cup ("Ei Pott" in German). A tiny misunderstanding, and a cute one at that...
No reason to cry, though. The little egg cup is now a full-fledged member of the TASSEN family and available in our Online Store... crafted from real porcelain, of course!
This movie has been produced by FIFTYEIGHT ANIMATION. (2013)
All TASSEN movies in our
You Tube
Channel.