TASSEN - FIFA World Cup Commentary GER vs. AUS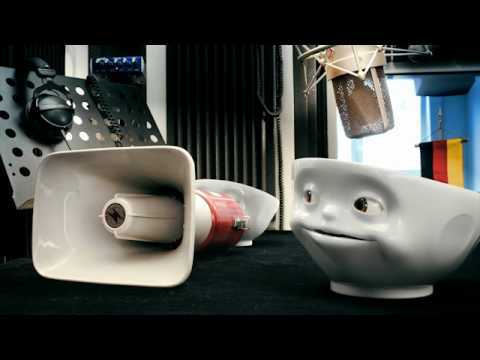 For the 2010 FIFA World Cup, our TASSEN cups got a gig providing sports commentary as TV anchormen. See them take on the match Germany vs. Australia.
There are many match-ups in a World Cup tournament.
Never losing their pace and sharp wit, the TASSEN cups are presenting their take on the next match, Germany vs. Australia.
Always ready to give praises where praise is due, the two TASSEN cups give compliments to German forward Lukas Podolski for his performance in this important game.
Listen to more World Cup commentary on our 58 Products YouTube Channel!
This movie has been produced by FIFTYEIGHT ANIMATION. (2010)