TASSEN - The Euro Cup is coming!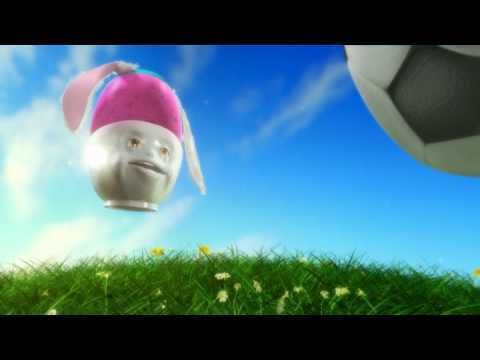 In anticipation of the European soccer championships, our TASSEN cups are floating in a state of football nirvana. But reality comes crashing in when they realize: They still need tickets!
For the UEFA European Championship 2008, the entire continent was in the
grips of a soccer frenzy.
Our TASSEN cups are also floating on cloud nine, dreaming of blue skies,
green soccer turf and scoring the perfect header.
But then they notice: "Dude, did you manage to get tickets for the Euro Cup?!"
They may also want to work on their outfits before heading into the stadium, as you will see in this video.
This movie has been produced by FIFTYEIGHT ANIMATION. (2008)
All TASSEN movies in our
You Tube
Channel.