TASSEN FIFA World Cup Commentary
ARG vs. GER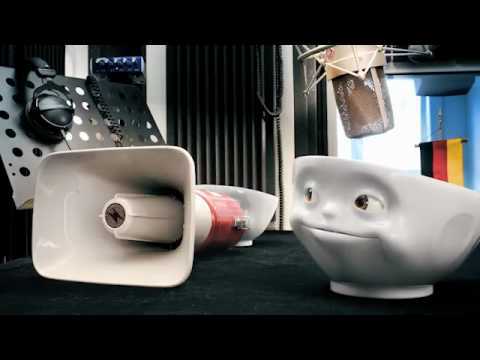 Forget Sports Center – with their commentary for the 2010 FIFA World Cup, the TASSEN cups are taking sports coverage to the next level. First up, the match between Germany and Argentina.
One of the most anticipated match-ups of the 2010 FIFA World Cup was
Germany vs. (multiple world champions) Argentina. 
But with a whooping four goals, the German team blasted their way into the
semi finals.
The TASSEN cups are also putting someone on blast –
Argentinian super star Maradona, who gets the sharp end of their cynicism.
Listen to more World Cup commentary on our 58 Products YouTube Channel!
his movie has been produced by FIFTYEIGHT ANIMATION. (2010)