TASSEN – The X-Mas Gift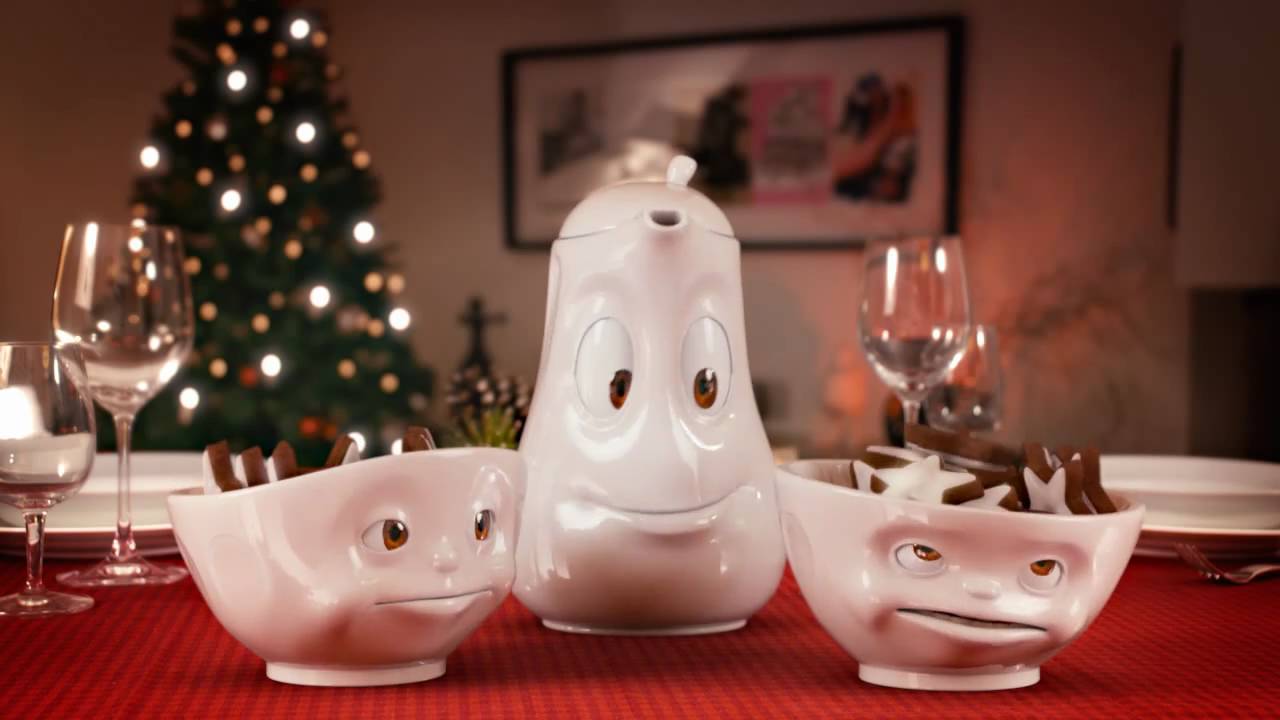 Christmas is here – time to unwrap some presents! Once again, the TASSEN cups went all out to get one another the gifts they truly wanted – or didn't even know they wanted. Like adding a new member to the TASSEN family...
There's more in store on Christmas for our TASSEN cups than just star-shaped cookies. But what's that floating into the room with a joyful Holiday song on his lips?
Introducing: The friendly tea pot, the latest member of the TASSEN family!
Also available as a real-life product in our online store... crafted from genuine porcelain, of course!
This movie has been produced by FIFTYEIGHT ANIMATION. (2010)
All TASSEN movies in our
You Tube
Channel.