TASSEN Product of the Year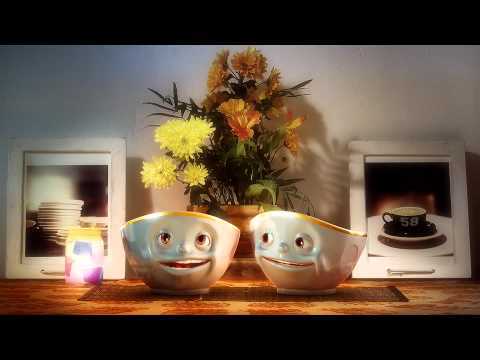 The Product of the Year competition is coming up! It's the perfect opportunity for our TASSEN cups to get the fame they've always deserved – or maybe not...
The TASSEN cups want the "Product of the Year" award more than wannabe Justin Biebers want to win on "The Voice" TV show.
They're all in, going for the price! But first they need to decide on the right category...

This movie has been produced by FIFTYEIGHT ANIMATION. (2009)

All TASSEN movies in our
You Tube
Channel.