TASSEN - So, what do you want?!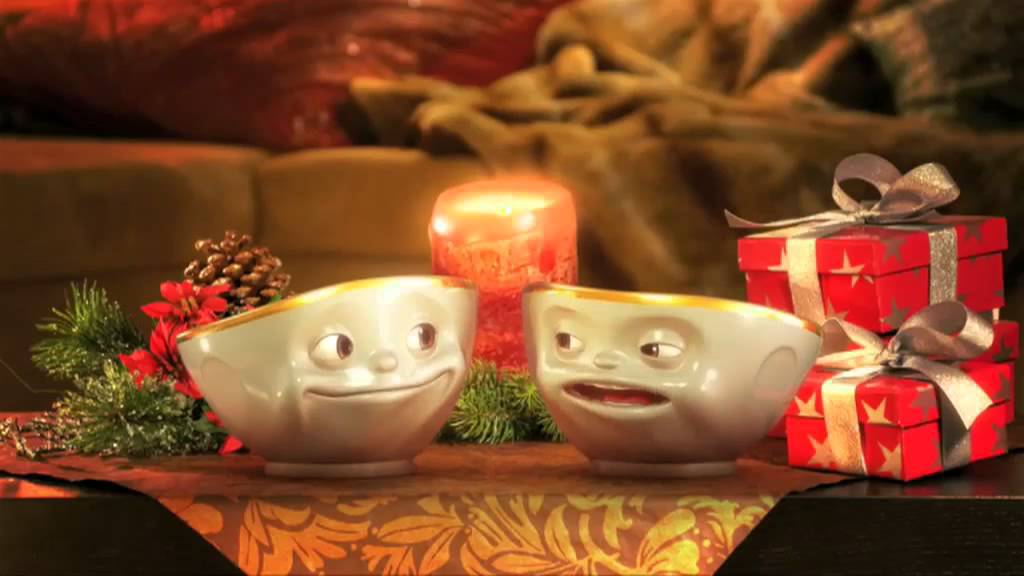 Christmas time is the time for joyful giving. Sitting by the candlelight, our TASSEN cups ponder what they would like Santa to bring them this year.
'Tis the Season once again, folks!
Christmas is here and the TASSEN cups are trying to figure out what to get one another.
And just as a quick warning: "I don't know!" is not a good answer when someone else already has their eyes on a specific Christmas wish – as you'll see in this video.
This movie has been produced by FIFTYEIGHT ANIMATION (2007)

All TASSEN movies in our
You Tube
Channel.