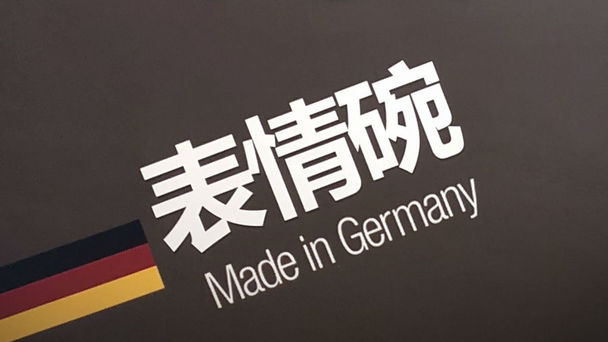 Finding Beauty in Shanghai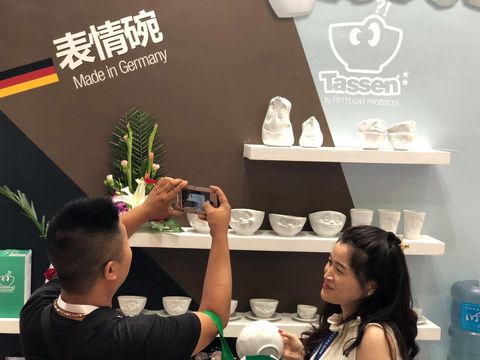 Shanghai is not only one of the largest economic centers of the world, it's also a city of stark contrasts. On one side of the 113-kilometer long Huangpu river, the new Pudong district is dedicated to BIG BUSINESS – literally shouting at you in large-scale dimensions – while on the other side you can find the historic China in the Puxi district.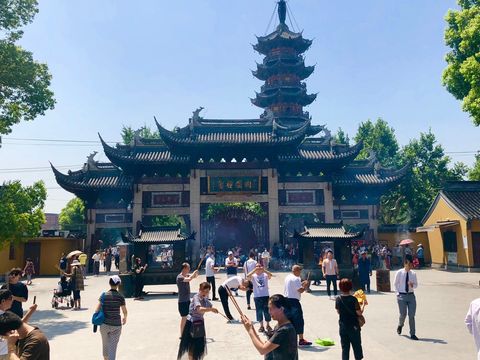 It's a multi-faceted place, and the Chinese business partners of FIFTYEIGHT Products are equally diverse. Their core business is the production of machines for decreasing the size of rocks for transportation. This lucrative sector provides the foundation for a nice side business: high-grade European home accessories and gift ideas. In other words, the perfect fit for TASSEN.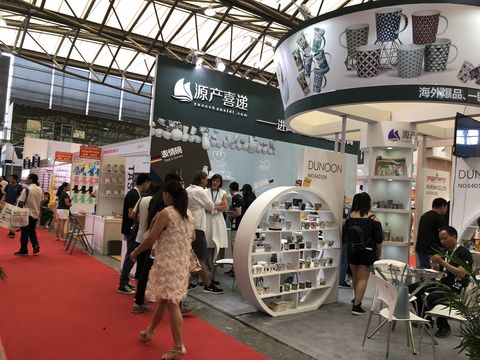 "It's exactly for those kind of contacts that we present our TASSEN at tradeshows around the world.

Our Chinese partners approached us directly," said FIFTYEIGHT Products CEO Marc Eckart.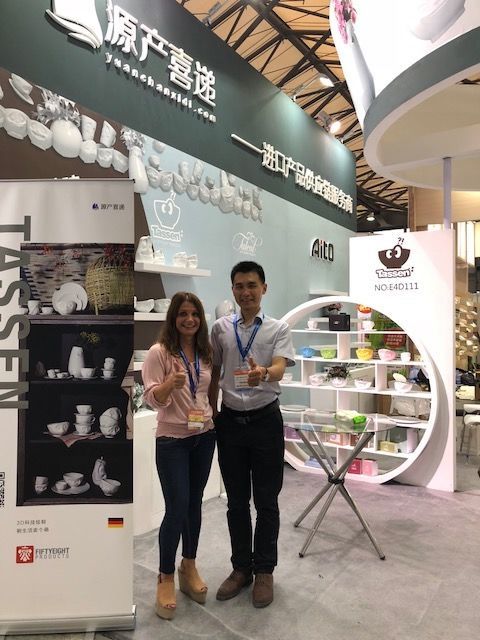 "What started with this initial contact has

grown into an intense business relationship,"

said FIFTYEIGHT Key Account Manager Edina Poric. "And from that followed an invite to the China Daily Merchandise Trade Fai in Shanghai."

So from 24–30 July, Edina and Marc embarked on their very first trip to China. "When we arrived at the airport, we were instantly greeted by temperatures around 38 degrees Celsius and 80 percent humidity – like walking into a wall. Keeping your countenance in business meetings under these conditions is always a challenge," said Edina. "But despite our relatively short stay in China we were really intrigued to see the interesting mixture of traditional and modern culture and wanted to learn as much as possible," said Marc and Edina.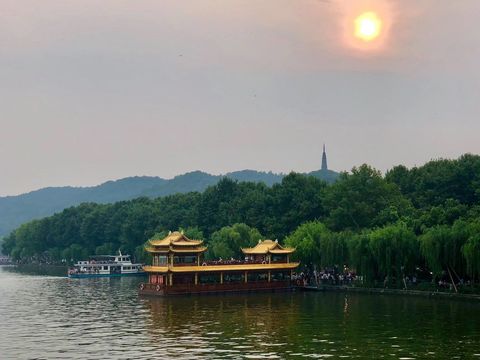 By ways of cultural experiences, the two visited a famous temple before the tradeshow began and on their second-to-last day saw the West Lake, a legendary freshwater lake in Hangzhou. The ultra-fast train only required 50 minutes to complete the 200 kilometers trip.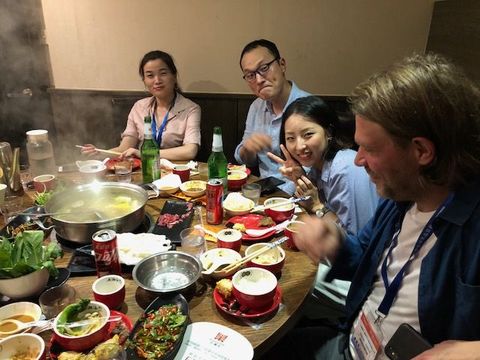 "Our business partners really showed us

the meaning of Chinese hospitality, from delicious food to a tour of their enormous facilities," said Marc.

The official tradeshow took place from 26–28 July, featuring an official booth by our business partners displaying TASSEN products. "Presenting the stories and people behind the products should not be underestimated, especially in the important Asian market," said Edina. "Getting into personal contact will also build trust in a short time and also brings down language barriers and prejudices," said Marc.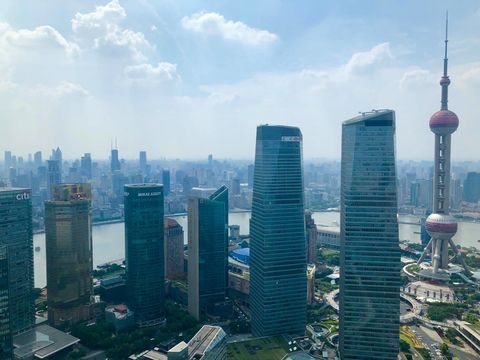 What's also great to know is that our Chinese business partners have a strong disdain for cheap product imitations and knock-offs. Thankfully, there is a growing market in Asia for high-quality, original products from Europe. So by importing TASSEN into the world's largest export economy, we're also bringing a healthy dose of European glamour to the mix.

Corresponding products