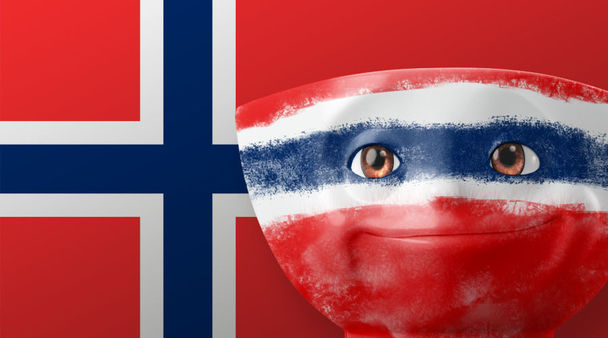 So, guess who went to Norway?!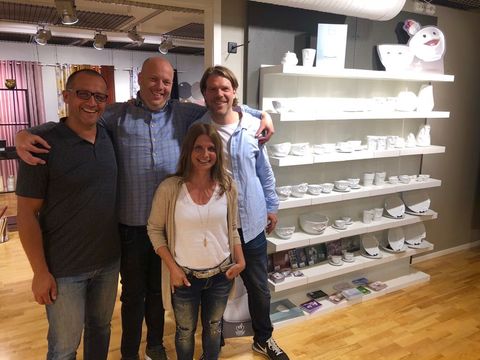 In June 2018, Edina and Marc had their first encounter with the land of Vikings and economic affluence. The Key Account Manager and the CEO of FIFTYEIGHT wanted to pay a visit to our new distributor team, consisting of our long-time distro partner Christopher Roren from Oslo

and entrepreneur André Vevle with his state-of-the-art warehouse in Skogn near Trondheim.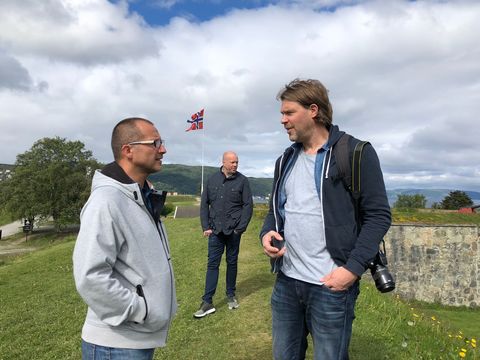 But what was initially planned as a business trip, "soon turned out to be a meeting among friends," said Marc. Edina agrees:

"The two are much like all the other Norwegians we had a chance to meet – incredibly cordial and relaxed people."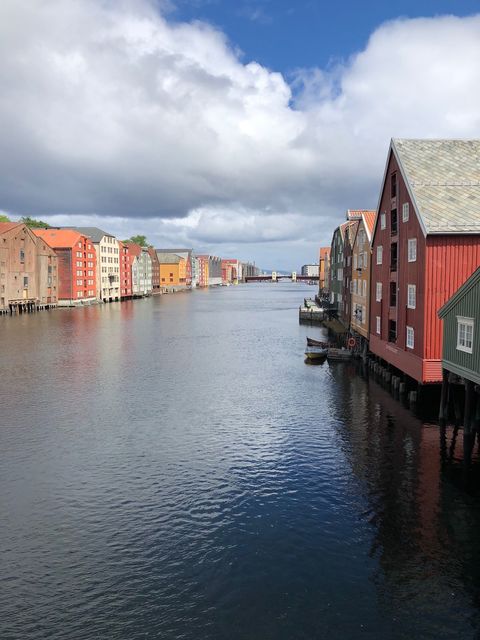 The actual reason for the Norway trip was André's invite to an in-house exhibition at his warehouse in Trondheim, which was attended by his 30 most important clients. "Once you have actually met in person, you can build an entirely different relationship from there," said Marc. "Working with Norwegians is just so fun.

That all starts with the casual look of the business people and extends to their incredible sense of humor," says Edina.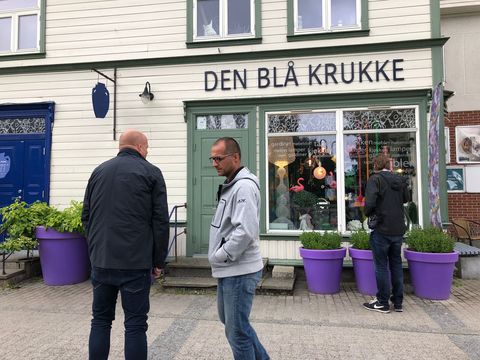 André and Chris not only made sure to introduce the FIFTYEIGHT delegation to their friendly clients, but also provided a taste of the dreamy landscape and culture of Viking country together with essential Scandinavian style. And we can already say that Marc is definitely hungry for more… In terms of planning, Edina and Marc could not have chosen a more perfect time for their visit to Norway: One week before the mystical Midsummer Night, the sky was bright as day even after our restaurant visit for dinner.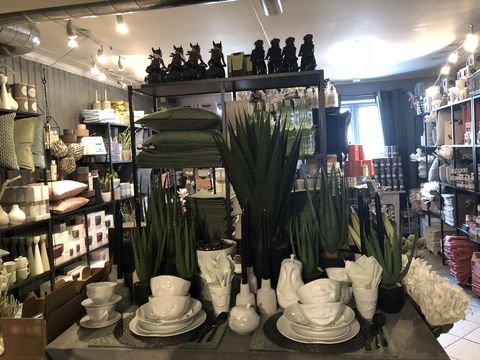 It was also apparent that Norway's economy and people are in great shape, which Edina and Marc noticed everywhere. Despite the economic prosperity, the citizens of Norway are not forgetting the importance of preserving their rich natural landscape and their thousands of years of culture that has provided the basis for their success.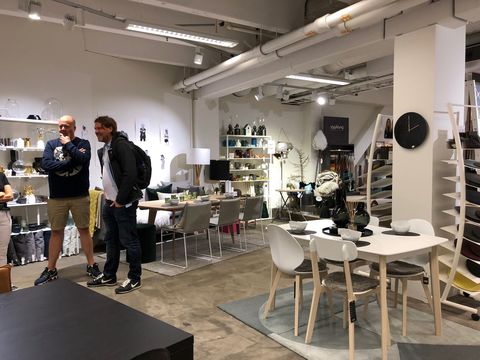 This is also reflected in the respect towards the indigenous Sámi people (which literally means "swamp people") and the strict restrictions on reindeer hunting. "All's still right with the world up here," Marc concluded. FIFTYEIGHT is looking forward to more delightful encounters with our distributors André and Chris and wish them continued success in bringing our Tassen to tables across Norway!

Corresponding products