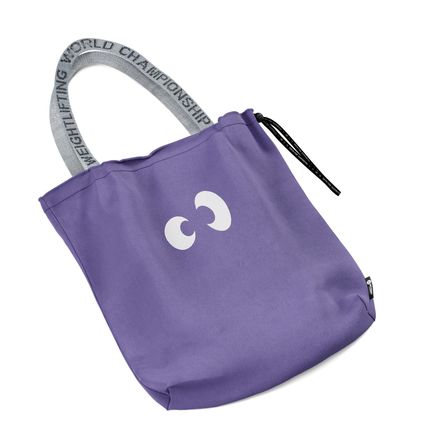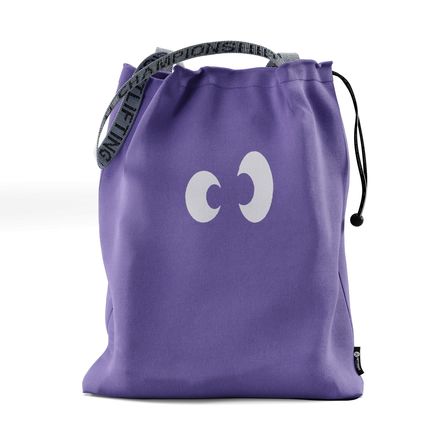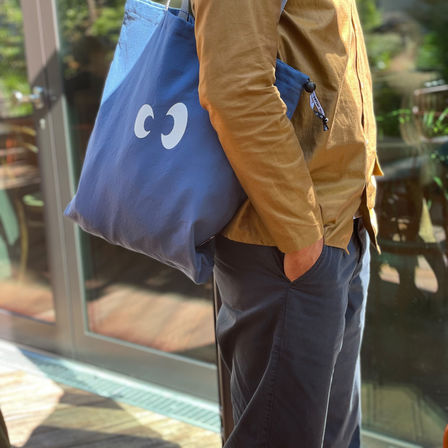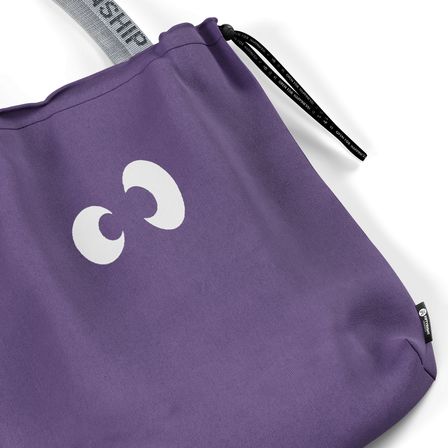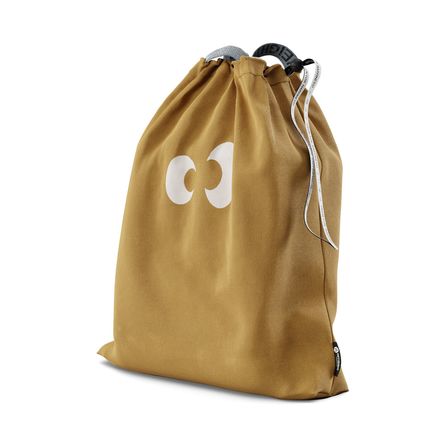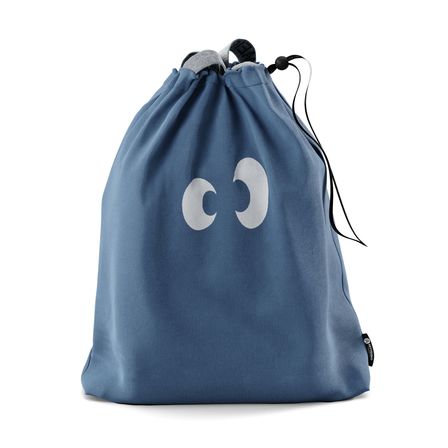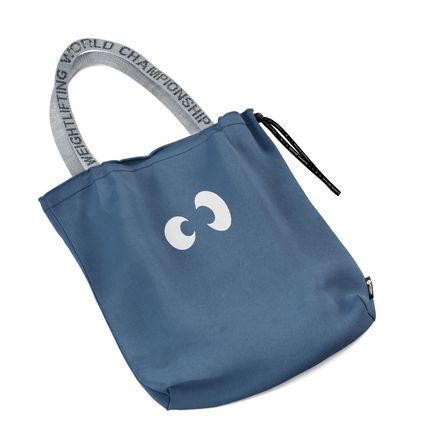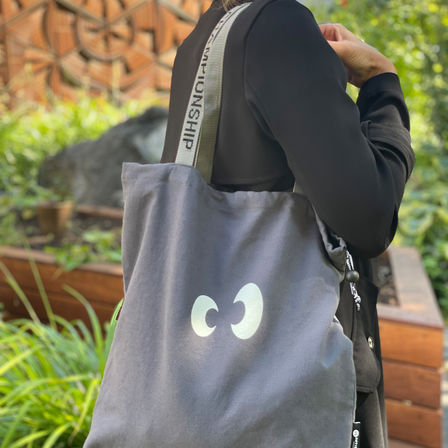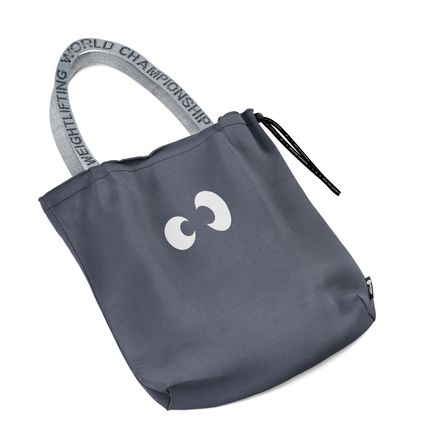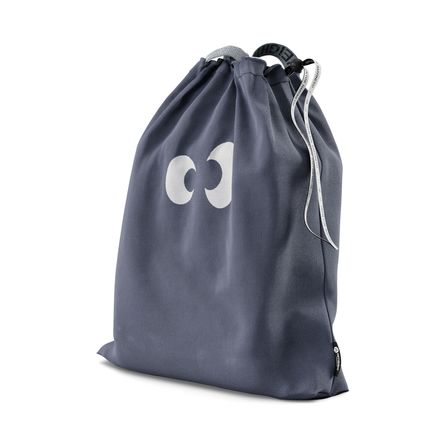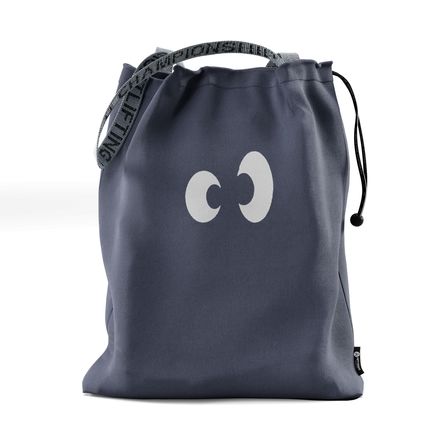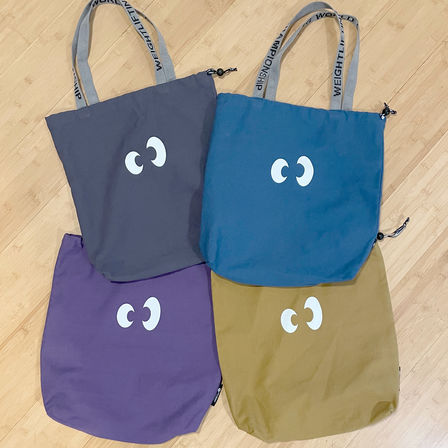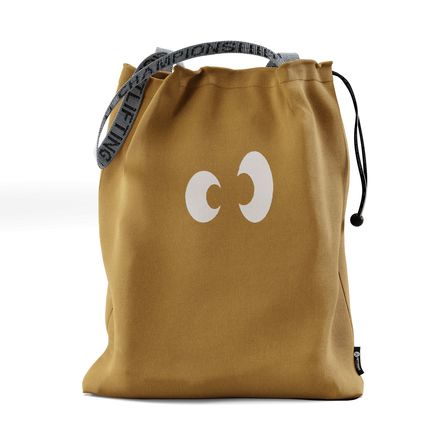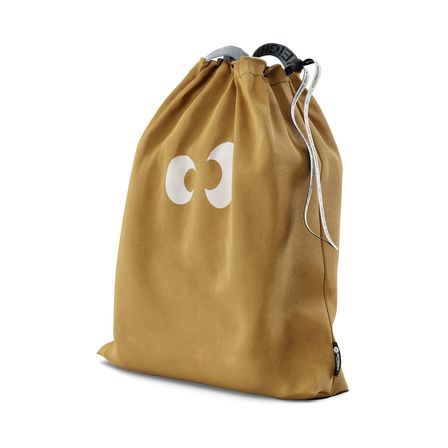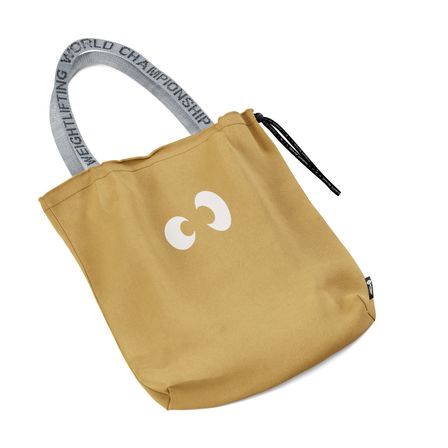 Superbag
Alle sofort lieferbaren Produkte anzeigen
Our new Superbag comes in 4 stylish colors!
Premium and robust tote bag featuring carrying straps and additional drawstring enclosure.
Our great-looking Superbag is a true all-purpose carrier bag that does it all: shopping, workout, or chilling at the beach. Whatever it is, our Super Tote will never let you down. It's actually so sturdy, it can handle some heavy lifting, just wait and see.

Stylish accessory that adds functionality and happiness to everyday life!
Tote dimensions: Height: 42 cm / 16.5 inch 
Width: 35 cm / 13.8 inch , Depth: 8 cm / 3.1 inch
Carrying strap length: approx. 60cm (2x) / 23.6 inch (2x)
Weight: approx. 210 Gr. / 0.46 lb

Screen-printed graphics: TASSEN Eyes design
Stable, silver-gray carrying straps, interwoven with black lettering: "WEIGHTLIFTING WORLD CHAMPIONSHIP"
Jacquard woven drawstring enclosure with lettering design: "OPEN FOR HAPPINESS"
Crafted with Attention to Detail / 100 % Made in Europe

Care Instructions: Machine washable at 30°C; only wash with similar colors
 
Available in 4 Colorways:
- Purple Rain
- French Mustard         
- Dorian Grey            
- Pacific Sky