GET IN TOUCH::::
Thank you for your interest in our products and projects.

You can register for our Newsletter by following the link below

and also follow us on Facebook, Twitter, Instagram and YouTube.
We are always delighted when someone reaches out to keep in touch with us.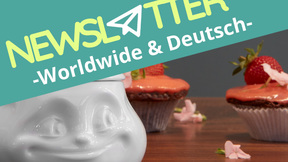 NEWSLETTER
Here's your chance to register for our Newsletter.
Our Newsletter features the latest info on new products, movies and current events.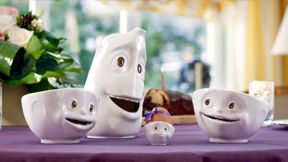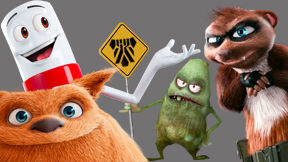 FIFTYEIGHT ANIMATION
If you enjoy our TASSEN and CANNICS videos, you may also want to have a look at our other animation videos on YouTube and get additional company news and background info on the Facebook page of FIFTYEIGHT ANIMATION. And for those who prefer tweets, we foreward our Facebook posts to our Twitter account.