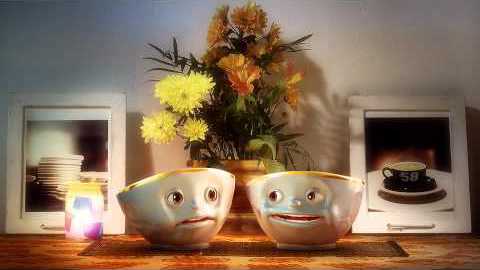 TASSEN - Coffee Olympics - Amiente 2009
The TASSEN are calling in for back-up: Just in time for Ambiente tradeshow in Frankfurt, a flock of feisty espresso TASSEN cups has arrived.
The little ones are fully focused on training for the Coffee Olympics, while the
"big" TASSEN cups have their doubts regarding their prospects...
And did we mention? The espresso TASSEN cups are also available in our Online Shop.
This movie has been produced by FIFTYEIGHT ANIMATION. (2009)

All TASSEN movies in our
You Tube
Channel.
Corresponding products