CANNICS - Playstation Vita #8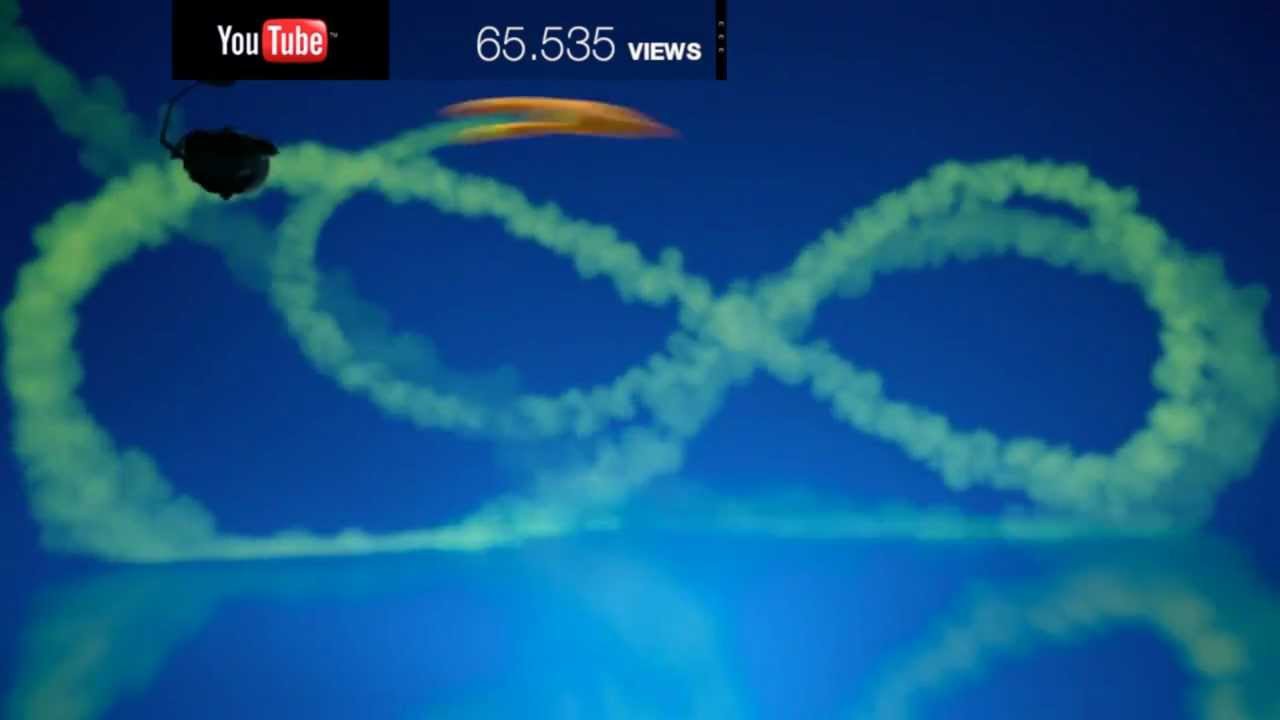 We've said it from day one: Our mascot CANNICS is a natural talent for the entertainment industry. Using YouTube as his virtual launching pad, our chubby yellow friend has his eyes set on a steep Hollywood career. Maybe a bit too steep, as you will see in this video tutorial for the SONY Playstation Vita.
They say pride comes before the fall, but you have to give it to CANNICS: He's really determined to use the Playstation Vita's YouTube-App as a launching pad to propel himself into movie stardom. Let's find out if he makes it, in this tutorial explaining the new SONY handheld system.
Creative agency Lommel & Ludwig reached out with a unique opportunity for our yellow friend CANNICS, the official FIFTYEIGHT 3D company mascot: Walk customers through the many features of the new SONY Playstation Vita handheld system – released in February 2012 – and (per the usual) brace himself for some mild physical abuse. Accompanying the market release of the Playstation Vita, the ten CANNICS tutorial videos were released on the official German Playstation YouTube channel (some episodes have scored over 220,000 Views so far), and at SONY press events. The clips were awarded the Bronze Nail for 3rd place at the ADC Awards.
This movie has been produced by FIFTYEIGHT ANIMATION. (2012)
All TASSEN movies in our You Tube Channel