CANNICS - Babuschka Film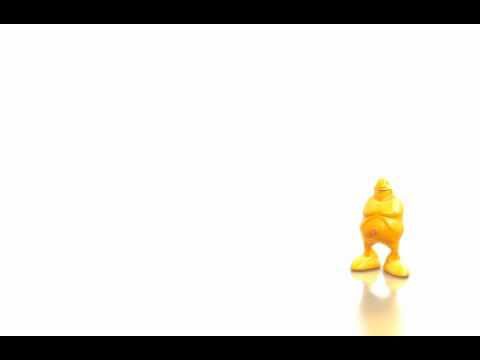 Not necessarily a full-fledged film in the actual sense, but a couple of animations we've created for our website
Ultimately, even a chubby mascot such as CANNICS has some human qualities.
After all, no one can really say what kind of things are lying dormant deep inside of us...
It's a psychological metaphor, much in the style of Russian babushka dolls, revealing layer after layer of personality.
But lets not read too much into it...
In this clip, the various personalities contained inside our CANNICS are pretty terrified by what comes out from underneath the surface.
And in turn, personalities emerging from the deep are also in for a scare when the next layer comes around.
It's a highly explosive mixture...