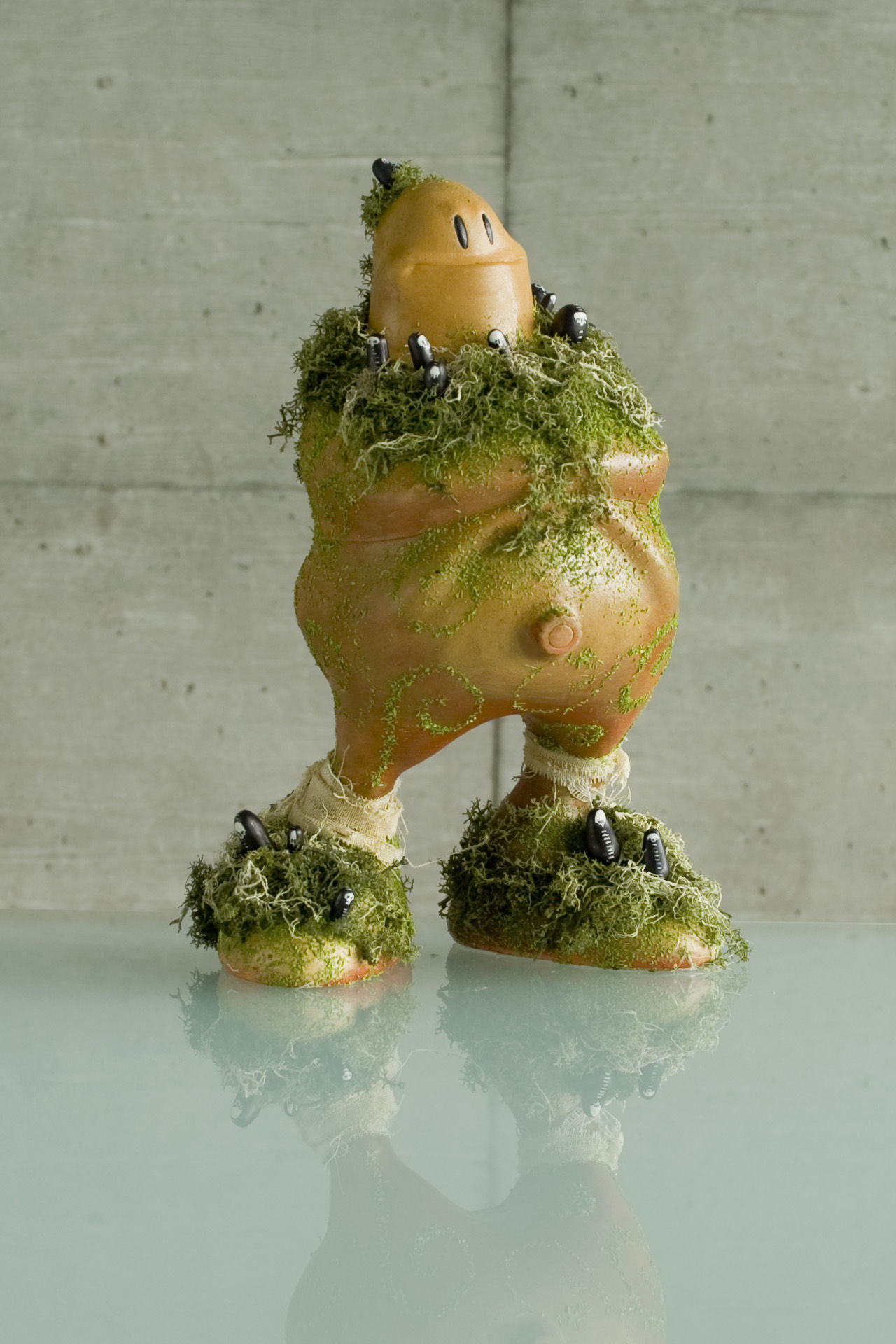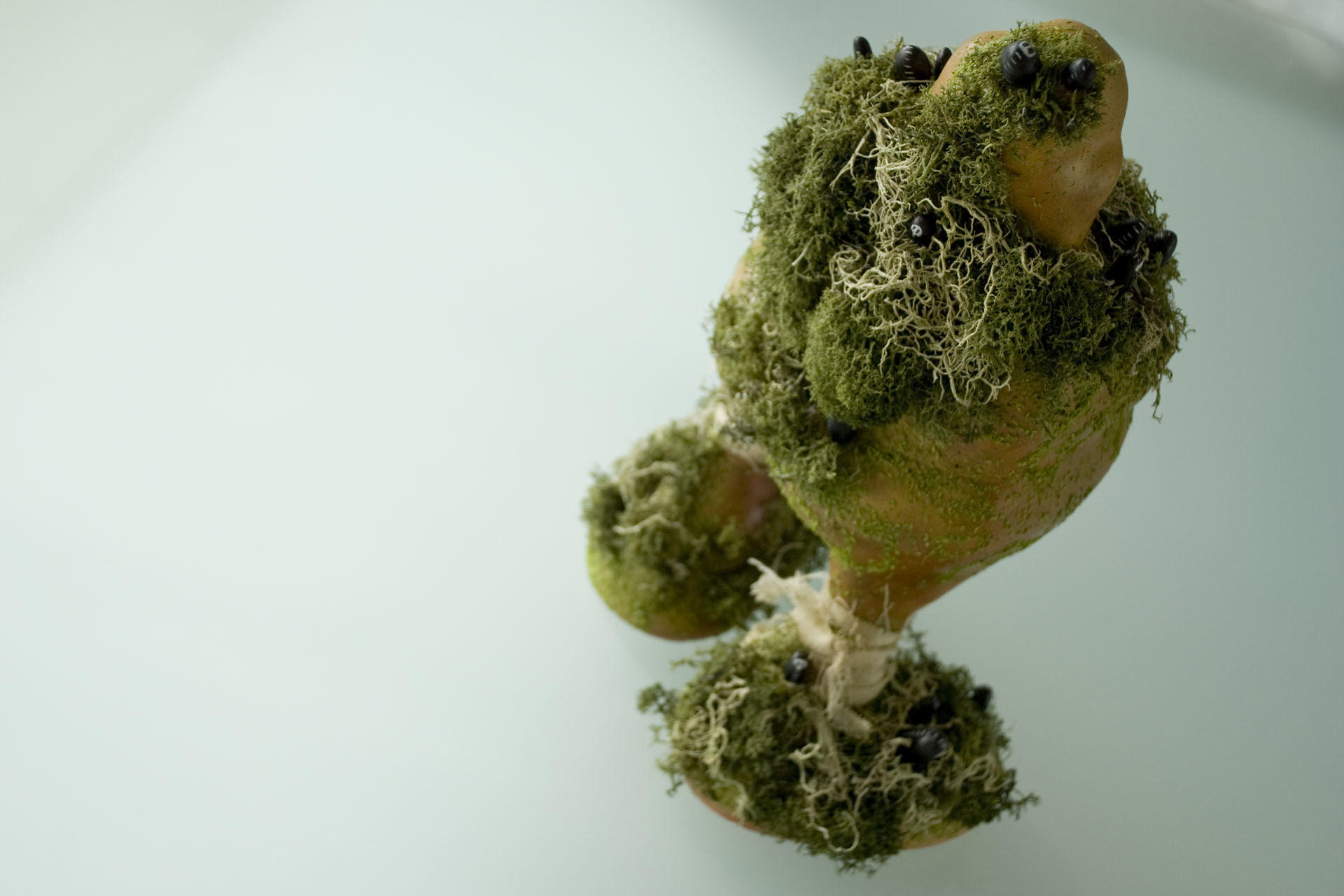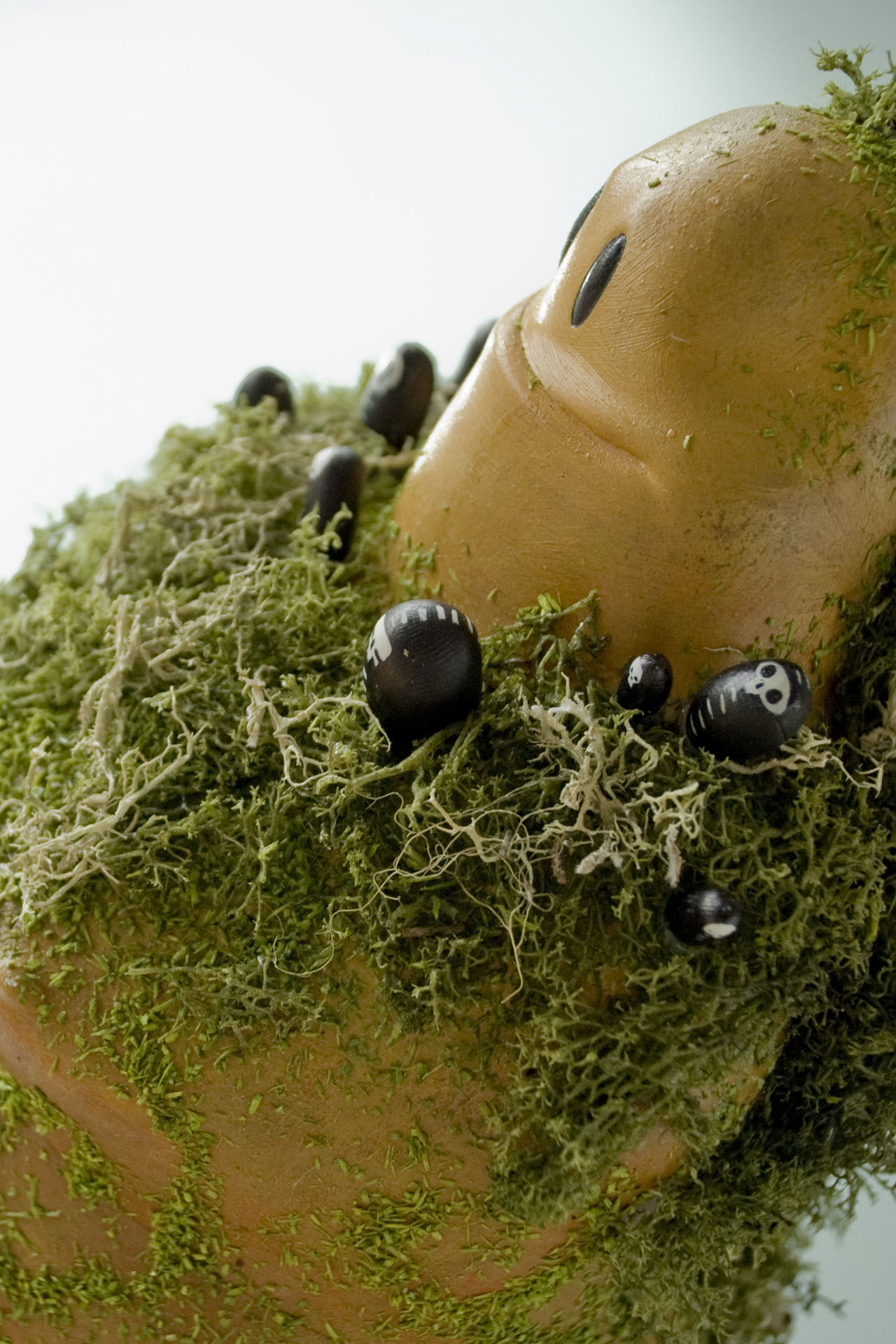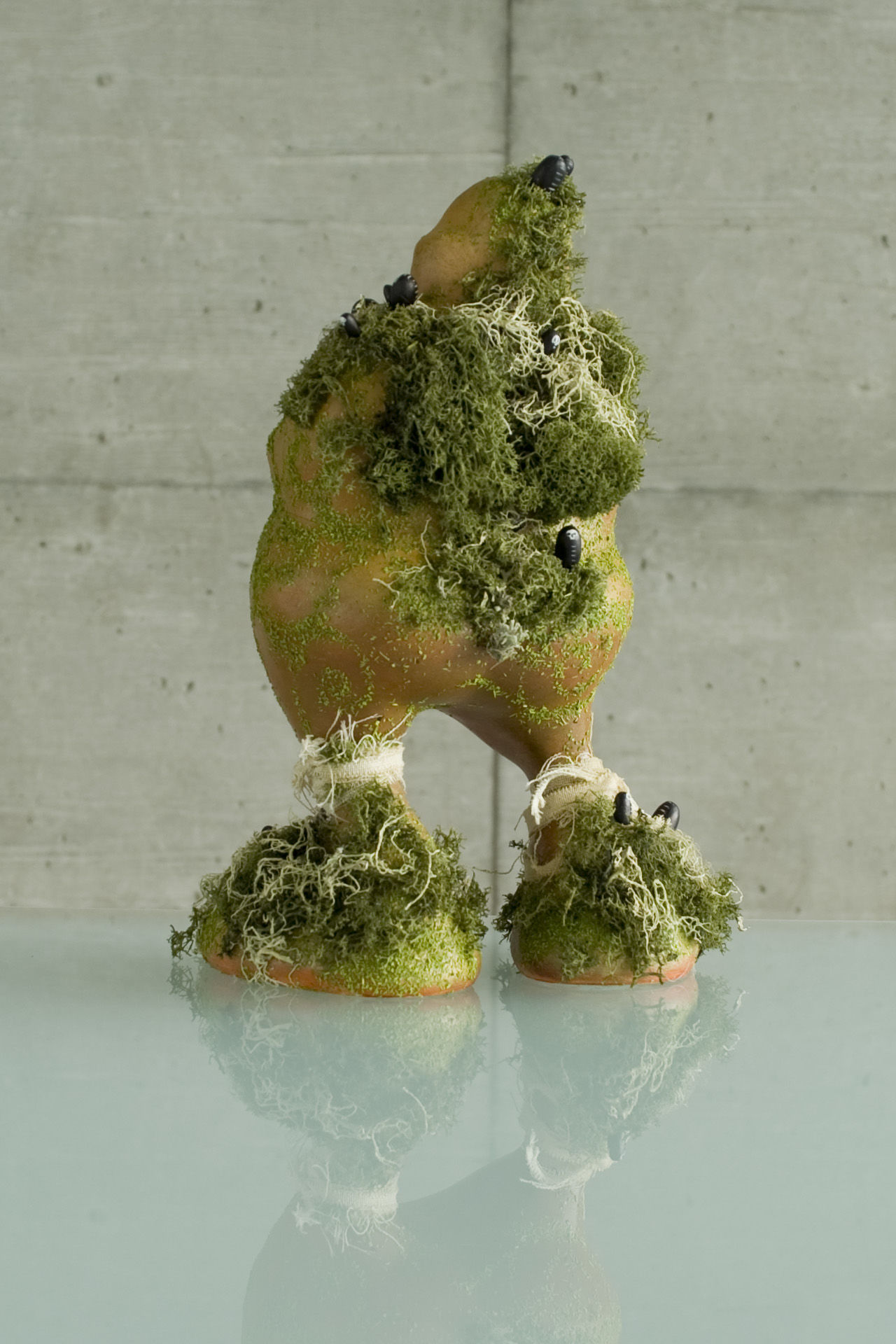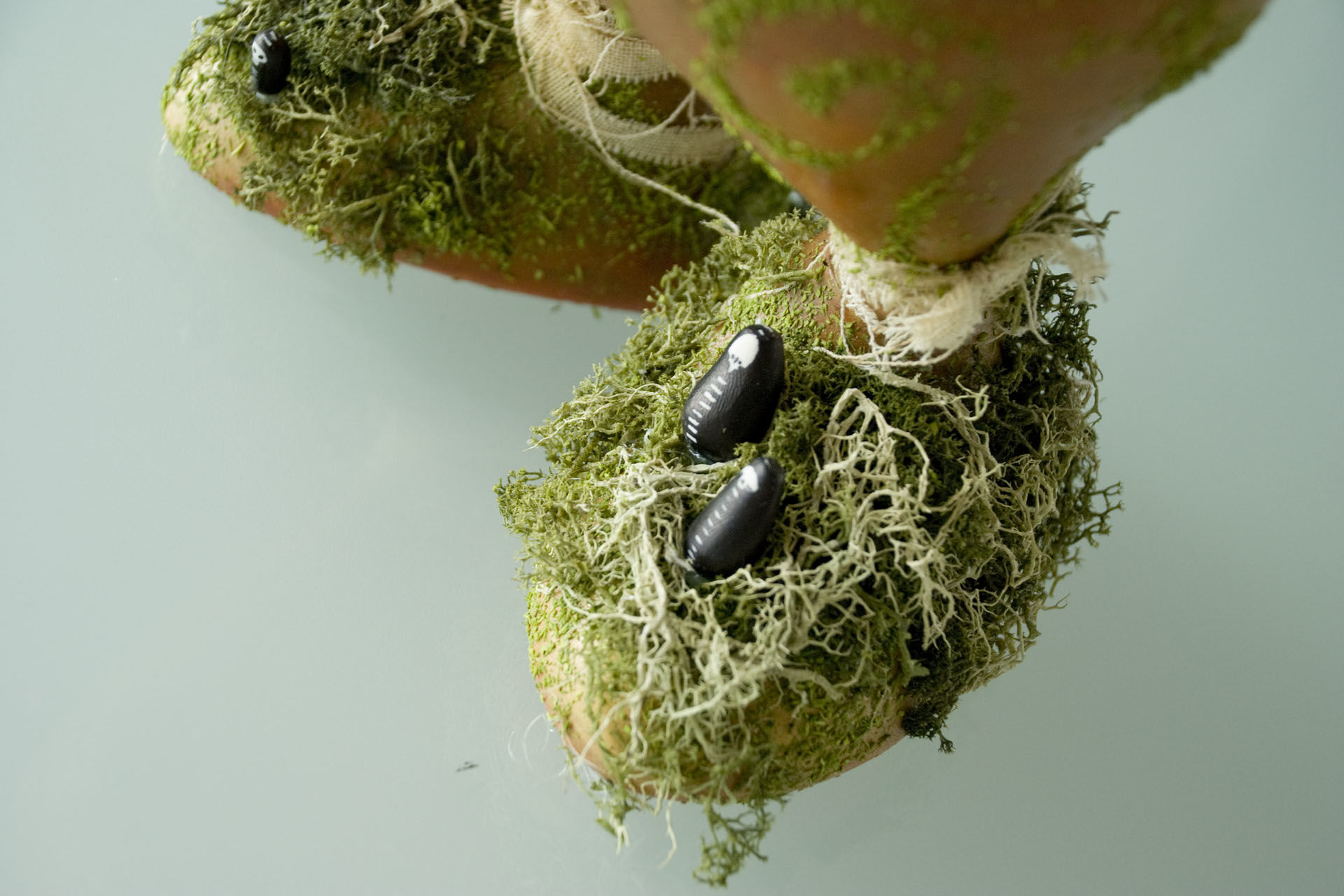 Kodamacannics
One-of-a-kind piece from the Cannics ArtBang Collection


Materials:
Painted vinyl figurine adorned with moss and hand-painted Kodama stones.
Andreas Pistner is known for his stunningly beautiful etchings. Their secret lies in the combination of cool, modern characters with this time-proven technique. So we were hardly surprised when Andreas showed up with this off-the-wall (and straight-out-the-woods) rendition of a CANNICS.
Much like his etchings, this figurine is full of thoughtful details that make it a true, one-of-a-kind original. For instance, just take the miniature Kodama stones for a true blend of German and Japanese stylistics.
When he is not designing CANNICS, Andreas Pistner runs the Hessische Staatsgalerie with Florian Stucki.
Artist: Andreas Pistner Aka "Iron Monkey"
Artist, 2D & 3D Illustrator
Germany